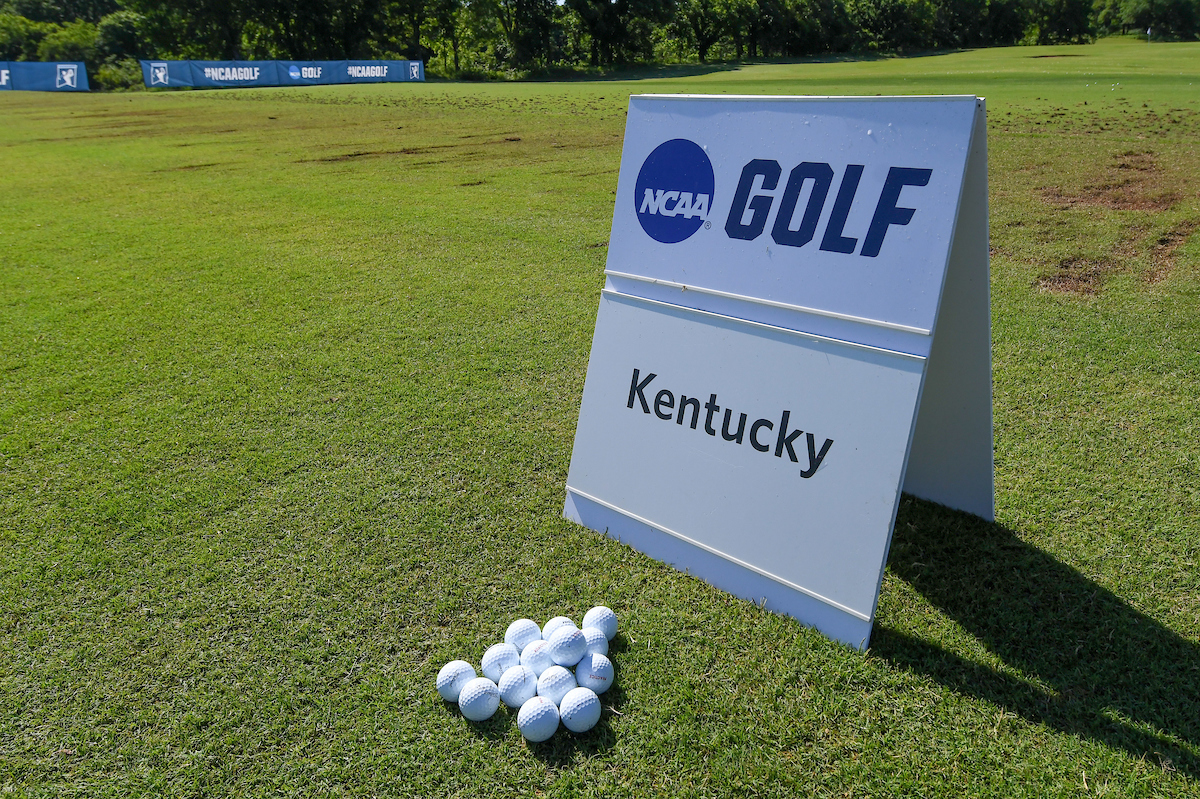 February 24, 2020 - 04:22 PM
Second Round at Dorado Beach Collegiate Cancelled
DORADO, Puerto Rico – The second round of the Dorado Beach Collegiate Tournament was cancelled due to rainy conditions on Monday.
 
The 15-team field will play one final round on Tuesday and the tournament will become a 36-hole event.
 
The final round gets underway Tuesday at 7 a.m. ET. Live stats will be available via golfstat.com.
 
Kentucky is in 13th place with 11 of the 15 teams within 12 shots of one another. Senior Allen Hamilton is tied for 26th on the individual leaderboard to lead all UK players.  
 
The Sugarcane Course is the most challenging of the two Plantation courses at the Caribbean golf resort. Despite boasting larger fairways and greens, the course features more forced carries and deeper bunkers. The back nine is surrounded by newly created rivers and lakes and offers a much different look.
 
For the latest on the Kentucky men's golf team, follow us on Twitter, Facebook, Instagram and on the web at UKathletics.com.