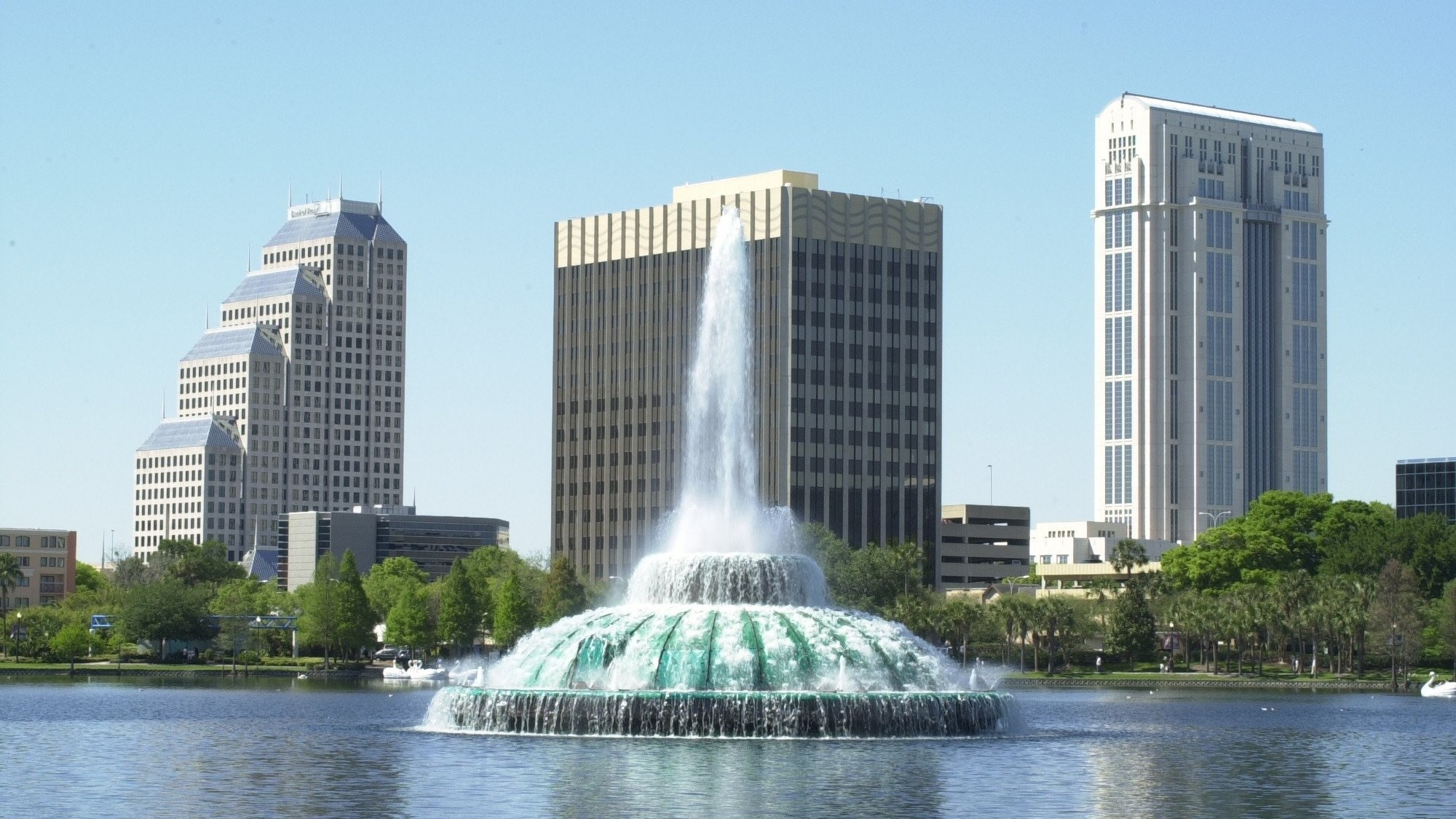 The Big Blue Mist is about to descend on Orlando, Florida to watch the No. 14 Wildcats take on No. 12 Penn State in a marquee VRBO Citrus Bowl matchup on New Year's Day at 1 p.m.
 
The game is the main attraction, but there are plenty of other events going on beforehand that Kentucky fans will enjoy. Here's a full breakdown of all the action:
 
Orlando Citrus Parade
Dec. 29, 9:30 a.m.
Downtown Orlando
 
Celebrate bowl week in Orlando and the New Year at the Orlando Citrus Parade, which will feature floats and performances by national recording artists.
 
UK-UofL Watch Party
Dec. 29, 2 p.m.
Buffalo Wild Wings, 900 FL-436, Casselberry, FL 32707
 
You can't miss the Cats vs. the Cards, so join the Central Florida UK Alumni Club at their regular game watch location.
 
Magic Kingdom Parade
Dec. 30, 8:30 p.m. (subject to change)
Magic Kingdom, Walt Disney World
 
The UK Marching Band will perform as part of the Magic Kingdom Parade at Disney World. Valid theme park admission is required.
 
Service Opportunity with the UK Alumni Association
Dec. 31, 9-11 a.m.
2544 E. Landstreet Rd., Ste. 600, Orlando, FL 32824
 
The UK Alumni Association and Penn State Alumni Association are teaming up for a joint service opportunity as part of the VRBO Citrus Bowl festivities. Alumni and friends are invited to assist with an organizational project at Clean the World in Orlando. Clean the World is a cause to improve global health through water sanitation and hygiene programs worldwide. Details are available at www.ukalumni.net/cleantheworld. The band and cheerleaders from both schools will also be part of the event and the first 60 to sign up will receive a free Cats for a Cause t-shirt. 
 
Pep Rally
Dec. 31, 4:45 p.m.
Pointe Orlando (9101 International Dr, Orlando, FL 32819)
 
Join the UK band and cheerleaders and fellow fans to get fired up for game day.
 
VRBO Citrus Bowl Fanfest
Jan. 1, 9 a.m.
Tinker Field (287 S Tampa Ave, Orlando, FL 32805)
 
The official bowl pregame tailgate party held at Tinker Field next to Camping World Stadium will feature interactive games, inflatables, face painters and more. Admission is FREE. A wide selection of food and beverages will be available for purchase from local vendors.
 
Mercedes-Benz of South Orlando Hospitality Pavilion
Jan. 1, 10 a.m.
Tinker Field (287 S Tampa Ave, Orlando, FL 32805)
 
Starting three hours before kickoff, fans can enjoy this climate-controlled VIP area next to Camping World Stadium featuring lounge seating and all-inclusive food and beverage. The team marching bands will make special performances. Tickets are $85.
 
Cat Walk
Jan. 1, 10:45 a.m.
Camping World Stadium Gate C (southeast corner)
 
Cheer on the Cats as they arrive at Camping World Stadium.