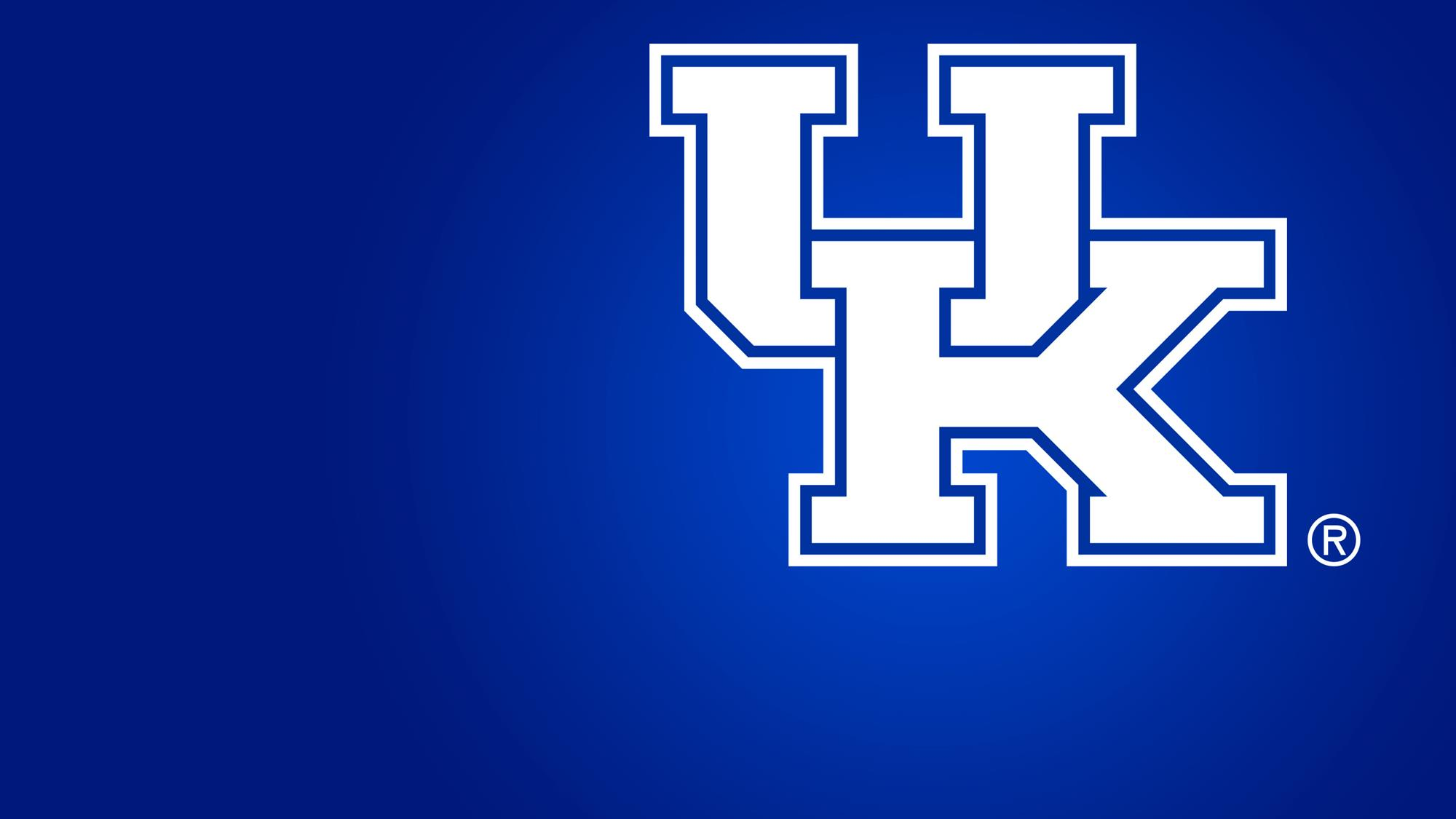 LEXINGTON, Ky. – Beginning July 1, 2018, the Kentucky Department of Revenue will levy a 6-percent sales tax on the sales of admissions to events hosted by most non-profit organizations. This legislation will affect the sale of tickets to UK Athletics events, a fact confirmed by extensive review with internal University of Kentucky legal counsel.
 
UK Athletics is in the process of adjusting all ticket prices by adding the 6-percent sales tax to reflect one price inclusive of the tax. The 6-percent increase in ticket prices will be directly remitted to the state.
 
Fans should be aware of the following information regarding the newly levied tax on non-profit ticket sales affecting UK Athletics:
 
The new sales tax goes into effect on July 1, 2018.
This change will affect all season and single-game tickets. Single-game football tickets, inclusive of the sales tax, will go on sale July 3 at Ticketmaster.com.
Payments and purchases made prior to July 1 will not be affected.
Listed prices are in the process of being updated on UKathletics.com/tickets.
 
UK Athletics remains committed to its mission to positively represent the University of Kentucky and the Commonwealth of Kentucky on a national stage. UK Athletics events generate millions of dollars in economic impact for the Commonwealth of Kentucky and City of Lexington, with combined home attendance for all sports approaching one million each season.
 
UK Athletics also operates self-sufficiently, receiving no state or university funds and contributing millions toward the academic mission of the Commonwealth's flagship university on an annual basis.
 
In 2018-19 alone, UK Athletics will contribute $1.7 million for academic scholarships; pay the full rate for 330 athletic scholarships ($17.9 million); and pay a university assessment fee of $2.3 million, all while continuing to fund $65 million – about two-thirds of the cost – of the Jacobs Science Building, which opened in 2016. Moreover, starting this academic year, no student fees will go toward UK Athletics, making the university one of the small number of institutions in the country not to have such a fee.