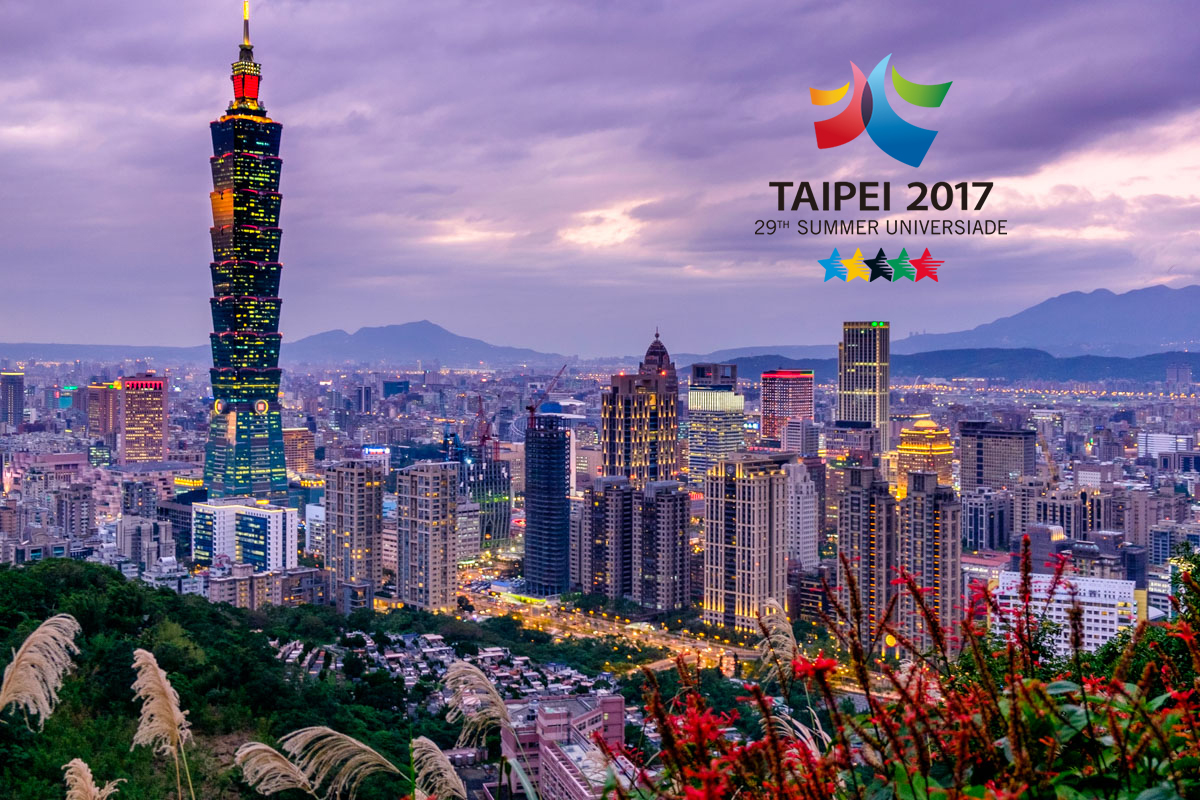 August 17, 2017 - 03:30 PM
Seidt, Alexander Prepped for World University Games
LEXINGTON, Ky. – Kentucky swimmers Asia Seidt and Bridgette Alexander will represent the Wildcats and Team USA at the 2017 Summer Universiade/World University Games in Taipei City, Taiwan, Aug. 19-21. Swimming is one of 15 sports to be contested at the event.
 
Both Wildcats will represent USA in the 200-meter backstroke after finishing third and fourth in the event at the Phillips 66 National Championships in Indianapolis.
 
"This is the first time we've had two Kentucky athletes represent their country in a single international competition, so this is an exciting time for us," said head coach Lars Jorgensen. "To represent your country internationally is really the highest honor you can achieve in this sport. We wish both Asia and Bridgette the best of luck in Taipei."
 
Live streaming for the event will be available at livefisu.tv, while a schedule for Seidt and Alexander is listed below. More information regarding the World University Games can be found at www.2017.taipei/home.
 
200-METER BACKSTROKE SCHEDULE
Round
Time
Date
Heats
9 p.m. ET
Aug. 19
Semifinals
7:46 p.m. ET
Aug. 20
Finals
8:14 p.m. ET
Aug. 21
 
For the latest on the Kentucky swimming and diving program, follow @UKSwimDive on Twitter, on Facebook at Facebook.com/UKSwimDive, and on the web at UKathletics.com.