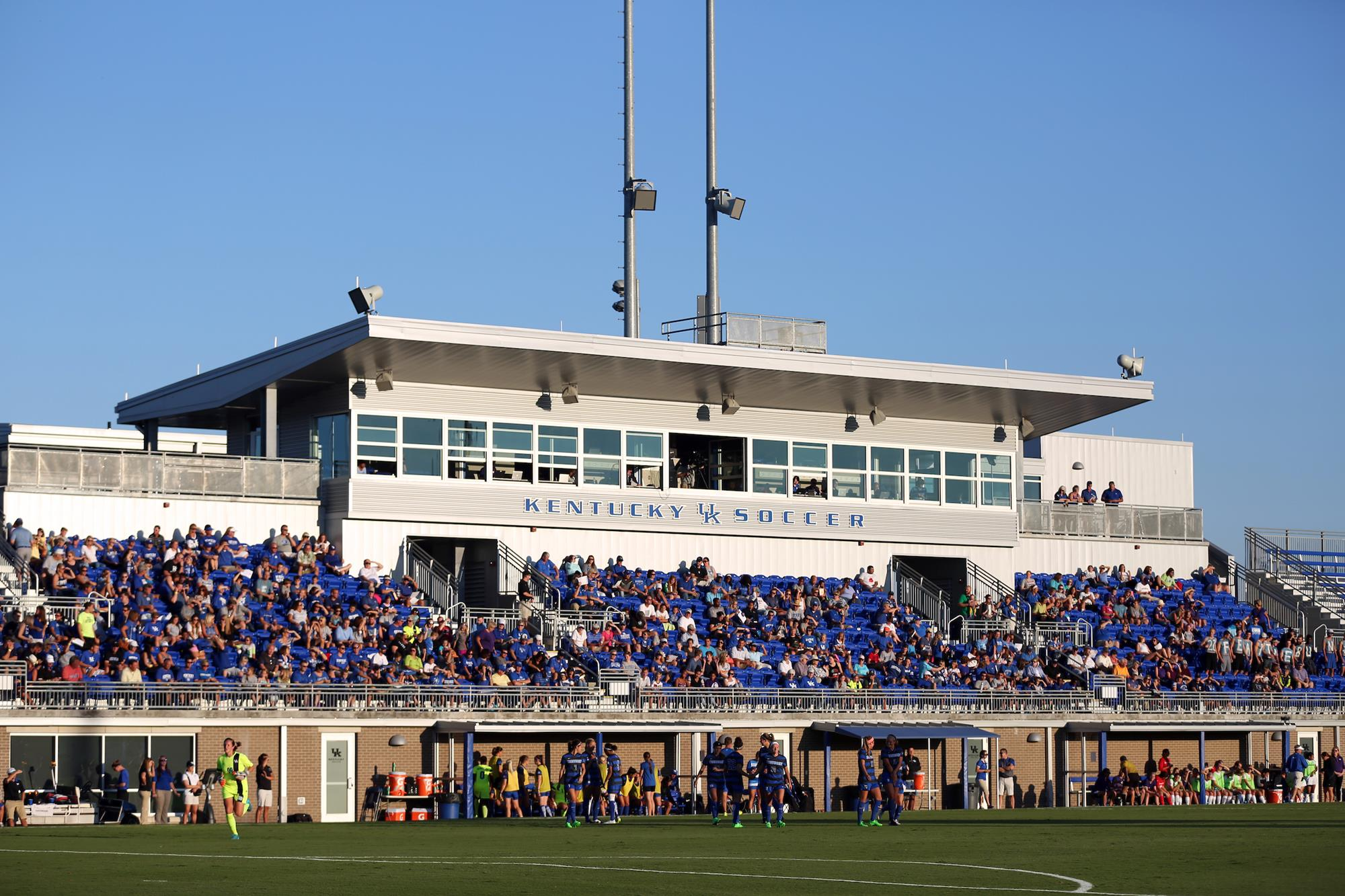 August 10, 2017 - 12:31 PM
Japanese National Team Player Yuuka Kurosaki Joins UK Women's Soccer
LEXINGTON, Ky. – The University of Kentucky women's soccer team has added Japanese international player Yuuka Kurosaki, head coach Ian Carry announced on Thursday afternoon. Kurosaki will be eligible immediately, and compete as a freshman this season for the Wildcats. 
A native of Kitakyushu-shi, Fukuoka, Japan, the freshman midfielder has represented her home nation of Japan on a national level numerous times, including the 2013 Four-Nations Tournament in Costa Rica. Kurosaki helped lift the U-17 Japanese over the U-17 United States Women's National Team in preparation for the U-17 World Cup. The Japanese team then went on to win that tournament. 
Her coach on the U-17 Japanese national team, Asako Takakura, is now the current full-team coach for the Japanese team. 
"Yuuka is the third international addition to this year's 2017 squad, and we are very excited to have her wearing Blue and White." head coach Ian Carry said. "We have placed a heavy emphasis on international recruiting and getting the best players from not only the US, but around the world, to come to Kentucky."
Kurosaki enrolled in an ESL program at the University of Kentucky in the spring of 2015, upon her arrival to campus. After working with the ESL program, she then passed the SAT and Toefl requirements to gain entry as an undergraduate into the University of Kentucky. 
She attended Fujieda Junshin High School, where she captained her team in her senior to the Japanese High School National Championship. 
Kentucky kicks off the season next Friday at Wisconsin. The match will start at 8 p.m. ET from Madison on the BTN2Go app ($). 
For the latest on the Kentucky women's soccer team, follow @UKWomensSoccer on Twitter, Instagram and Facebook, as well as on the web at UKathletics.com.