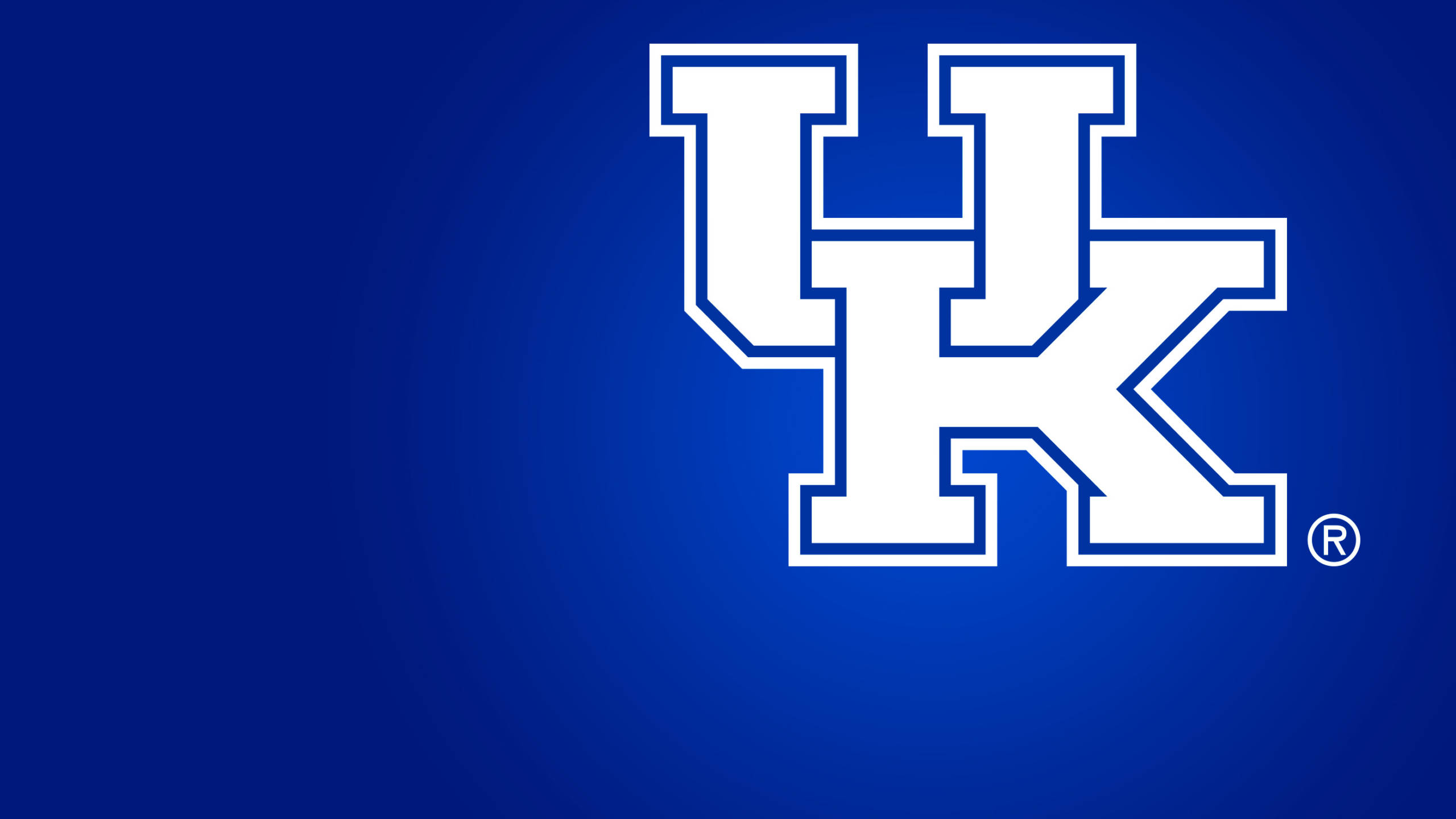 February 8, 2017 - 06:30 PM
Kentucky Places 85 on SEC Fall Sports Academic Honor Roll
LEXINGTON, Ky. – The University of Kentucky's fall sports teams placed 85 student-athletes on the 2016 Southeastern Conference Fall Sports Academic Honor Roll, Commissioner Greg Sankey announced Wednesday.
UK's 85 student-athletes represented the third-highest number in the league.  A total of 1,029 student-athletes from around the SEC were named to the honor roll, covering the sports of cross country, football, soccer and volleyball.  The honor roll covers grades from the 2016 spring, summer and winter terms.  
Any student-athlete who participates in a Southeastern Conference championship sport or a student-athlete who participates in a sport listed on his/her institution's NCAA Sports Sponsorship Form is eligible for nomination to the Academic Honor Roll. The following criteria will be followed: (1) A student-athlete must have a grade point average of 3.00 or above for either the preceding academic year (two semesters or three quarters) or have a cumulative grade point average of 3.00 or above at the nominating institution. (2) If a student-athlete attends summer school, his/her grade point average during the summer academic term must be included in the calculation used to determine eligibility for the Academic Honor Roll. (3) Student-athletes eligible for the Honor Roll include those receiving an athletics scholarship, recipients of an athletics award (i.e., letter winner), and non-scholarship student-athletes who have been on a varsity team for two seasons. (4) Prior to being nominated, a student-athlete must have successfully completed 24 semester or 36 quarter hours of non-remedial academic credit toward a baccalaureate degree at the nominating institution. (5) The student-athlete must have been a member of a varsity team for the sport's entire NCAA Championship segment.
Here are the Wildcat representatives: 
Kentucky – Sport – Major
Gabe Harm – M Cross Country – Economics
Spencer Hrycay – M Cross Country – Economics
Ian Jones – M Cross Country – Human Health Sciences
Tim Layten – M Cross Country – Journalism
Kendall Muhammad – M Cross Country – Human Health Sciences
Daniel Southard – M Cross Country – Marketing
Jacob Thomson – M Cross Country – Accounting/Finance
Ben Young – M Cross Country – Mathematical Economics
Aundrea Busse – W Cross Country – Human Nutrition
Avery Bussjager – W Cross Country – Biology 
Amy Hansen – W Cross Country – Animal Sciences
Katy Kunc – W Cross Country – Economics/Marketing
Caroline McCaslin – W Cross Country – Biology 
Michelle McKinney – W Cross Country – Human Nutrition
Devynn Miller – W Cross Country – Mathematics
Jill Weston – W Cross Country – Accounting/Mathematical Economics
Drew Barker – Football – Integrated Strategic Communication
David Baumer – Football – Business Management 
Blake Best – Football – Finance
Logan Blue – Football – Finance
David Bouvier – Football – Business Management 
Isaiah Brown – Football – Neuroscience
Alex Brownell – Football – Exercise Science
Miles Butler – Football – Accounting/Finance
C.J. Conrad – Football – Communication
Tanner Fink – Football – Political Science
Nico Firios – Football – Integrated Strategic Communication
Spencer Foy – Football – Business Management
Dylan Greenberg – Football – Finance
Greg Hart – Football – Marketing
Nick Haynes – Football – Business Management/Economics
Jacob Hyde – Football – Social Work
Jojo Kemp – Football – Community and Leadership Development
DeNiro Laster – Football – Community and Leadership Development
Tate Leavitt – Football – Community and Leadership Development
Courtney Love – Football – Community and Leadership Development
Austin MacGinnis – Football – Finance/Marketing
Davis Mattingly – Football – Civil Engineering
Ramsey Meyers – Football – Psychology
Zach Myers – Football – Social Work
Naquez Pringle – Football – Community and Leadership Development
Kynan Smith – Football – Health Promotion
Ryan Timmons – Football – Community and Leadership Development
Jon Toth – Football – Mechanical Engineering
Charles Walker – Football – Finance/Marketing
Mason Wolfe – Football – Sociology/Health Promotion
Tristan Yeomans – Football – Accounting
Hampus Agerstrom – M Soccer – Economics/Finance
Kevin Barajas – M Soccer – Finance
Alex Bumpus – M Soccer – Communication
Ryan Creel – M Soccer – Communication
Stuart Ford – M Soccer – Community and Leadership Development
Kaelon Fox – M Soccer – Business Management
Tanner Hummel – M Soccer – Community and Leadership Development
Noah Hutchins – M Soccer – Business Management
Braeden Luna – M Soccer – Business Management
Sam Miller – M Soccer – Human Nutrition
Grant Mook – M Soccer – Business Management
Xahne Reid – M Soccer – Secondary Education – English 
Charlie Reymann – M Soccer – Finance
Paul Sime – M Soccer – Political Science
Landon Souder – M Soccer – Finance
Stefan Stjokovic – M Soccer – Psychology/Sociology
Harper White – M Soccer – Business Management/Political Science
Cooper Whitfield – M Soccer – Finance
Jordan Wilson – M Soccer – Finance
Payton Atkins – W Soccer – Dietetics
Sophie Babo – W Soccer – Business Management
Alex Carter – W Soccer – Human Nutrition
Laura Connor – W Soccer – Exercise Science
Michaela Dooley – W Soccer – International Studies
Katy Keen – W Soccer – Communication
Jade Klump – W Soccer – Communication
Kaitlin Miller – W Soccer – Exercise Science
Lauren Nemeroff – W Soccer – Undergraduate Studies
Kelly Novak – W Soccer – Exercise Science
Kaz Brown – Volleyball – Communication
Olivia Dailey – Volleyball – Integrated Strategic Communication
Ashley Dusek – Volleyball – Integrated Strategic Communication
Emily Franklin – Volleyball – Kinesiology – Teacher Certification
Harper Hempel – Volleyball – Marketing
Darian Mack – Volleyball – Information Communication Technology 
Anna Nyberg – Volleyball – Integrated Strategic Communication
Anni Thomasson – Volleyball – Kinesiology – Teacher Certification
McKenzie Watson – Volleyball – Integrated Strategic Communication