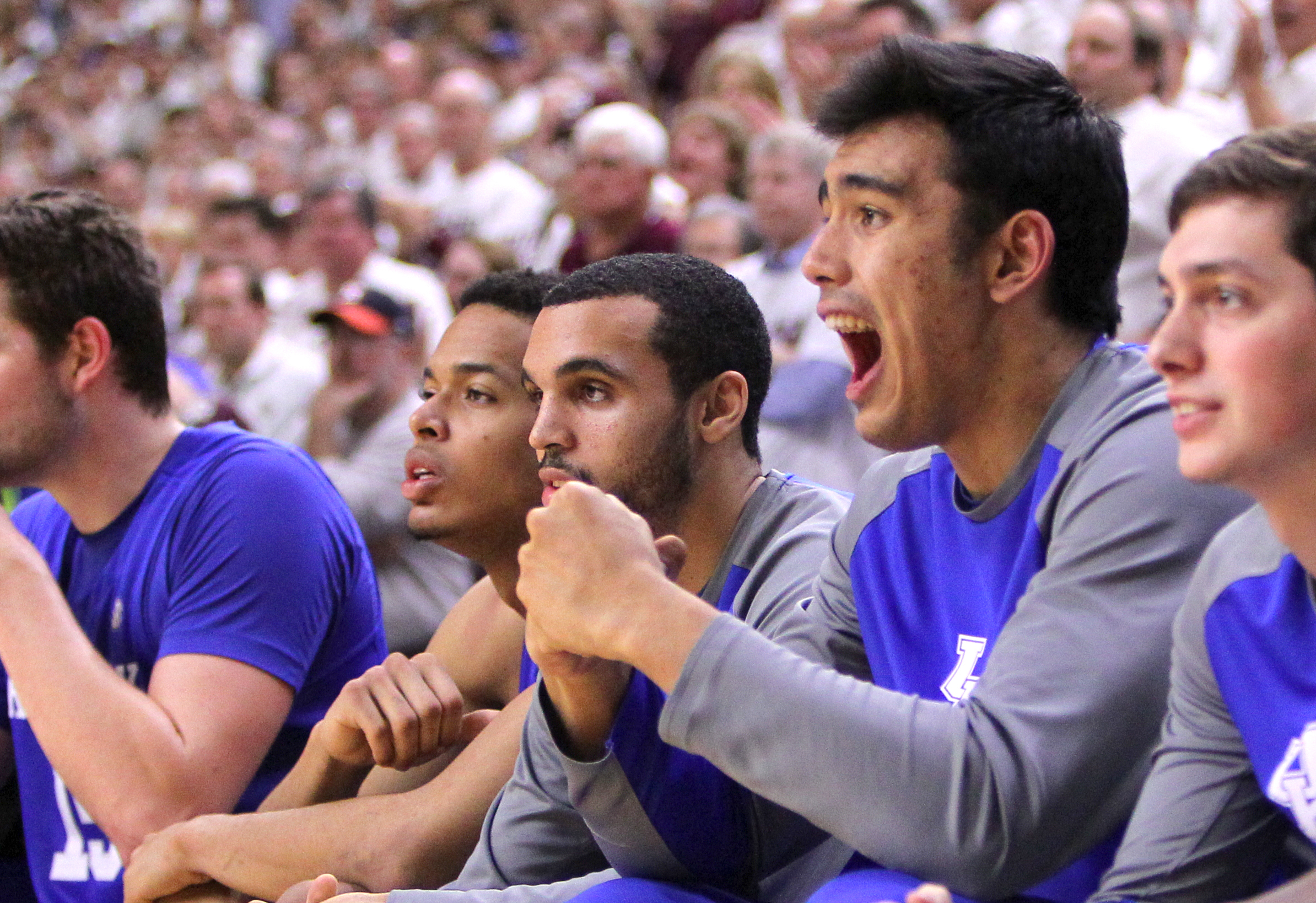 UK Men's Basketball's Wynyard to Defend FIBA 3-on-3 Title
ASTANA, Kazakhstan – Kentucky men's basketball freshman forward Tai Wynyard will represent New Zealand in the FIBA 3-on-3 U18 World Championships this week for a second consecutive year after leading his home country to the gold medal in 2015.
After dropping their opener last year, Wynyard led the Kiwis to eight straight wins, the championship and most valuable player honors.
This year's 3-on-3 tournament will begin June 1 in Astana, Kazakhstan. Wynyard's team begins group play June 2 vs. the Philippines in pool play. 
The top two teams from each of the four pools will advance to the eight-team knockout tournament, scheduled for June 5. In addition to New Zealand and the Philippines, Pool D features Spain, Hungary and Brazil.
Wynyard, a native of Auckland, New Zealand, enrolled at Kentucky in December after graduating from Rangitoto College. He became the youngest player ever to make the New Zealand national team when he was named to the squad at 16 years old.
He did not appear in any games during the 2015-16 Kentucky basketball season.