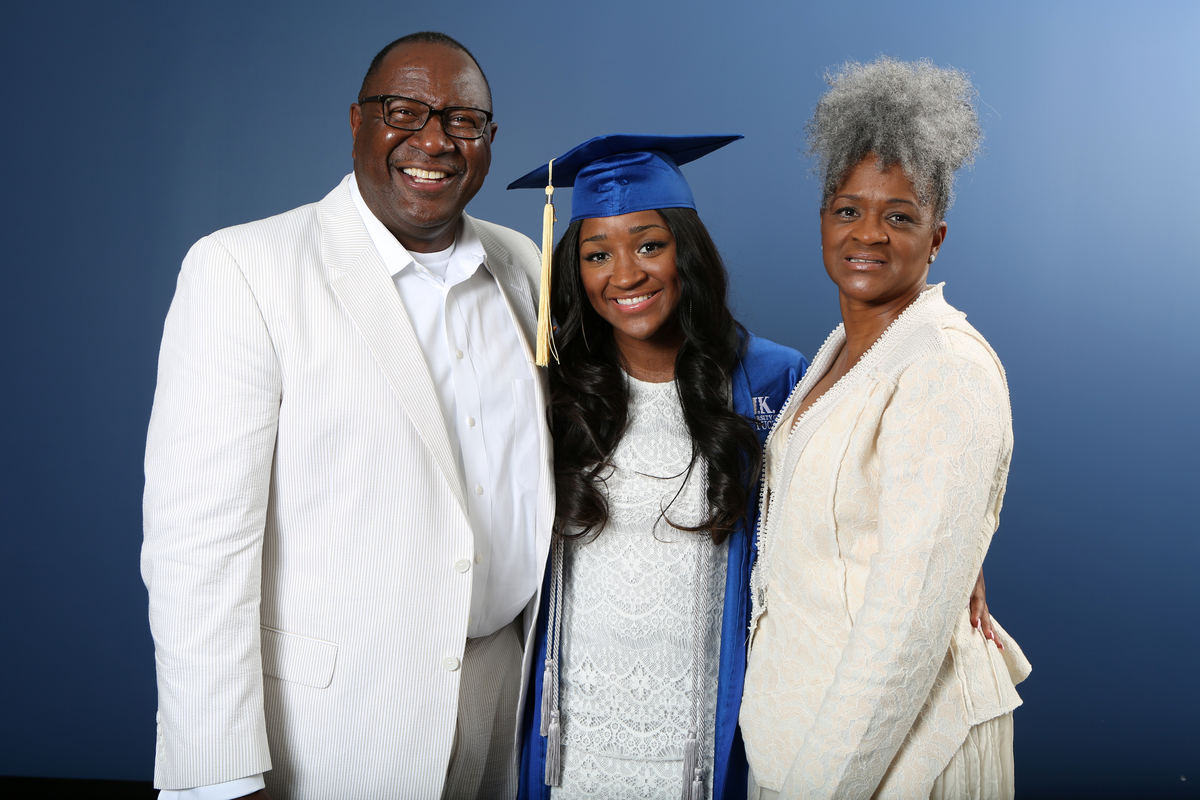 LEXINGTON, Ky. – What was once an ambition has now become an expectation.
For the eighth consecutive semester, UK Athletics has posted a cumulative department-wide grade-point average of 3.0 or better.
UK Athletics' scholarship students combined for a GPA of 3.157 this spring, nearly identical to the 3.149 GPA posted in the fall.
"We have a group of graduating seniors who have contributed to a 3.0 GPA in every semester they've spent at Kentucky," Athletics Director Mitch Barnhart said. "That's an achievement by our students that should not be overlooked. I want to congratulate those students and everyone who supports them for making that possible."
Eighteen of UK's 20 teams posted GPAs of 3.0 or better, the threshold set each semester by the department. Barnhart originally established the goal of a department-wide GPA of 3.0 or better as part of his 15 by 15 by Plan unveiled in 2008. The goal was carried over in the new set of goals set as part of 1-3-5 Elite last April.
"The way that our department takes pride in the personal development of our students is an incredible source of pride for me," Barnhart said. "Academics are an essential part of equipping our students to succeed after they leave UK."
The women's golf team led all teams with a GPA of 3.705, closely followed by softball (3.638) and women's swimming and diving (3.607). Women's soccer (3.556), women's tennis (3.554) and rifle (3.500) each also had GPAs or 3.5 or better.
As further evidence of UK Athletics' academic success, all Wildcat teams once again surpassed the Academic Progress Rate cut score in a report released by the NCAA in April, continuing a streak of breaking or tying the school record for NCAA graduation rate every year since the statistic was introduced in 2005. Four teams – women's cross country, men's golf, rife and men's basketball – received public recognition for their APR being in the top 10 percent of their sport. Additionally, 70 Wildcats graduated during the 2015-16 school year.
"We all embrace academics as part of our department's culture, but the importance of our CATS (Center for Academic and Tutorial Services) counselors and tutors should not be overlooked," Barnhart said. "I want to thank them for their tireless work and commitment to our students."