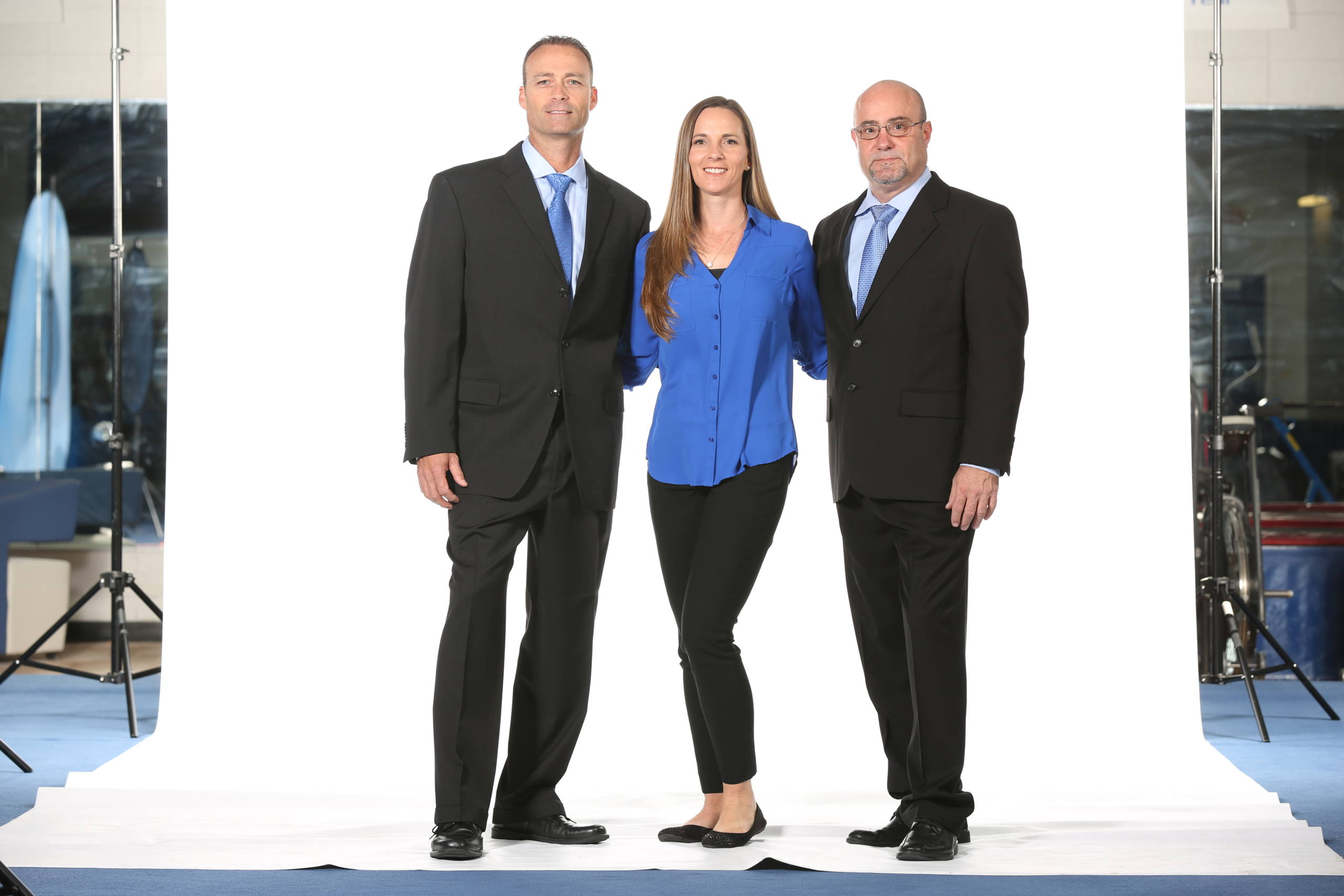 October 28, 2015 - 03:12 PM
Wildcat Gymnastics Names Rachel Garrison as Assistant Coach
LEXINGTON, Ky. – The University of Kentucky gymnastics program has announced the hiring of Rachel Garrison as its newest assistant coach for 2015. Garrison joins the staff as an assistant following a four year period volunteering with the program, working with UK since 2011. 
Garrison's coaching experience spans 20 years, where she developed gymnasts ranging from beginners to level 10 and elite status gymnasts. 
Prior to her time as a volunteer assistant for the Wildcats, Garrison served as a program director at the Nebraska School of Gymnastics in Lincoln, Neb., for five years. While in Lincoln, Garrison guided gymnasts to qualify for Junior Olympic nationals in each of her five years. Garrison also produced a regional beam champion during her tenure with the School of Gymnastics. She also played a critical role in recruitment, successfully increasing the enrollment in the program from 40 participants to over 170 members.
Before heading to Nebraska, Garrison spent over a decade coaching at multiple clubs across California, with the most prominent being SCEGA in Temecula, Calif. 
Garrison is a graduate of San Diego State University, where she earned her Bachelor of Science in Kinesiology in 1999 while specializing in pre-physical therapy.
Rachel is  married to and resides with Kentucky gymnastics head coach Tim Garrison. The Garrisons have three daughters: Rayley, Taige and Teagan; and two sons: Reece and Rylan.
The Wildcats kick off the 2016 season with the Blue/White scrimmage on Dec. 13 at a time still to be determined. The scrimmage will serve as a preview to the 2016 season, with the season opener Excite Night set for Fri., Jan. 8 against Ball State at 7 p.m. All home meets will be held in Memorial Coliseum.