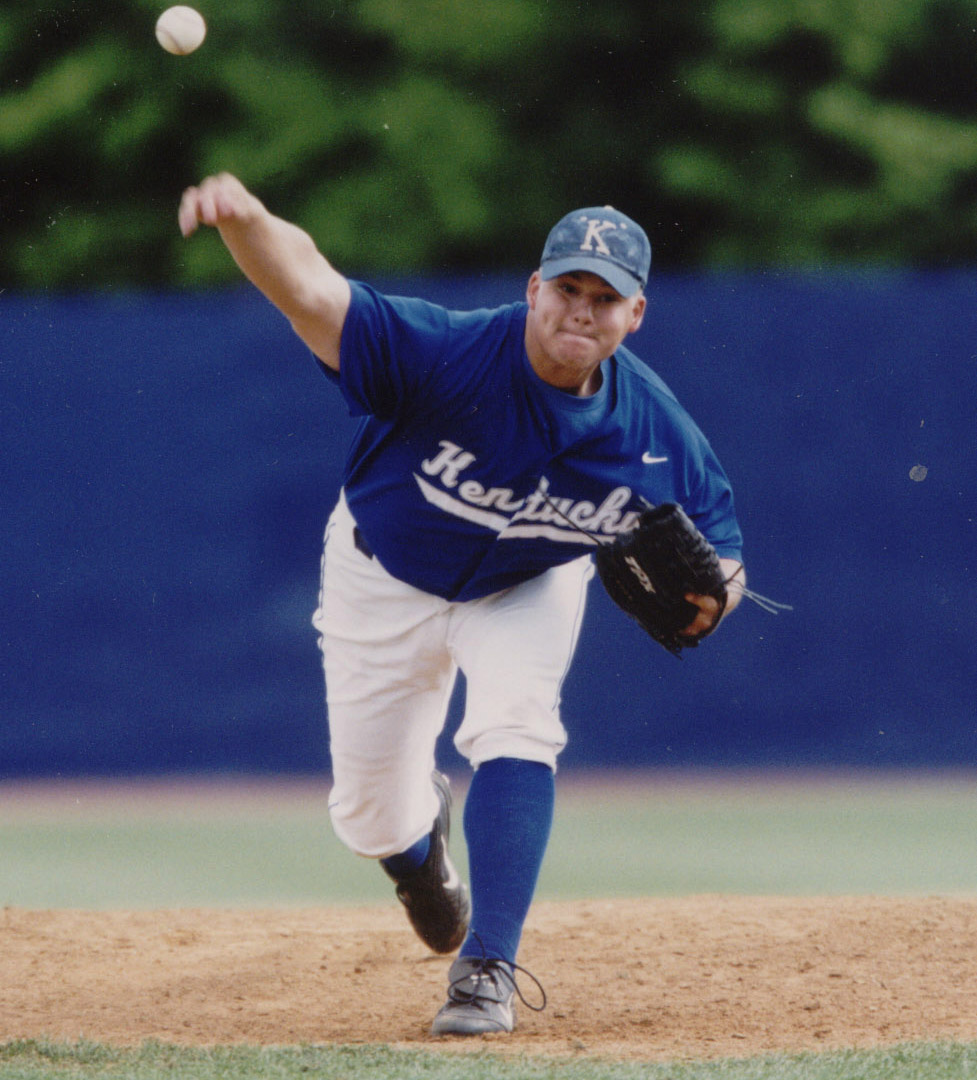 LEXINGTON, Ky. — Former Kentucky star right-hander Joe Blanton will make his sixth career MLB postseason appearance, earning a spot on the Pittsburgh Pirates 25-man roster, it was announced on Wednesday afternoon.
Blanton, a UK star from 2000-02, returned to the big leagues in strong fashion in 2015 after missing the entire 2014 season following a 2-14 season in 2013 with the Los Angeles Angels. Blanton split time with the Kansas City Royals and the Pirates in 2015, owning a combined 7-2 record and a 2.84 ERA in 36 games and four starts.
With the Pirates in 2015, Blanton, 34, has been used exclusively in relief, sporting a 5-0 record and a 1.57 ERA in 21 games and 34.1 innings, striking out 39 with only nine walks.
A native of Ashland, Ky., and a product of Franklin-Simpson High School, Blanton has pitched 11 years in the big leagues, with a 92-91 career record and a 4.44 ERA in 301 games and 252 starts. Blanton was a first-round pick of the Oakland Athletics in the 2002 MLB Draft.
Kentucky saw a program-record nine former standouts see big-league action in 2015, with Trevor Gott, Luke Maile and Alex Meyer each making their MLB debuts.
The Pirates and the Chicago Cubs will play a National League Wildcard Game on Wednesday night at 8 p.m. ET on TBS.