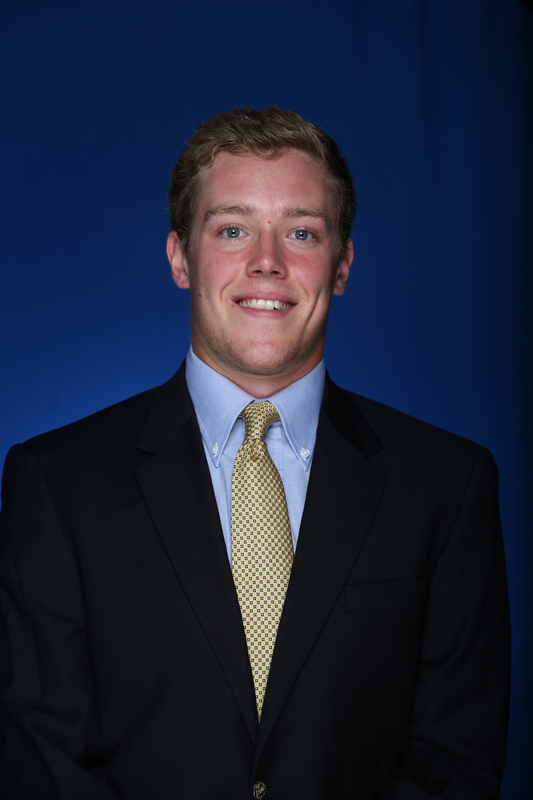 Brandon

Flynn
class

Senior

Hometown

York, Pa.

High school

Dallastown High School
Top Times:
500 Freestyle:  4:20.98 (2014 NCAA Championships, 03/27/14)
1000 Freestyle:  9:04.62 (2014 SEC Championships, 02/18/14)
1650 Freestyle:  15:03.42 (2014 SEC Championships, 02/18/14)
200 Breaststroke:  1:58.86 (2016 SEC Championships, 02/20/16)
200 IM:  1:48.38 (OSU Invite, 11/20/15)
400 IM:  3:44.99 (2015 SEC Championships, 02/17/15)
 
LCM
400 Free: 3:56.86 (2014 NC GSA Speedo Championship Series, 07/17/14)
800 Free: 8:09.55 (2014 Summer Nationals, 08/06/14)
1500 Free: 15:40.31 (2014 US National Championships, 08/09/15)
200 Breast: 2:18.07 (2015 US National Championships Time Trial, 08/07/15)
200 IM: 2:03.13 (2015 US National Championships Time Trial, 08/08/15)
400 IM: 4:21.38 (2015 US National Championships, 08/06/15)
 
2017 SEC Winter Academic Honor Roll
2014, 2015  NCAA Championships Qualifier
SEC Male Freshman of the Week (Oct. 29, 2014)
 
2016-17 (Senior): Posted season-best times in both the 400 IM and 200 breast at the SEC Championships … Scored at the conference meet in the 400 IM, finishing 18th overall with a time of 3:48.55 … Also had a season-best time at the Ohio State Invitational in the 500 free, going 4:27.28 to finish 21st … Named to the SEC Winter Academic Honor Roll.
 
2015-16 (Junior):  Swam the fourth-fastest 200 breast in school history at the SEC Championships, finishing 21st with an NCAA B cut of 1:59.12 after going 1:58.86 in the prelims … Had a PR 1:48.38 in the 200 IM at the OSU Invitational, placing fourth for the fifth-fastest swim in program laurels … Swam a season-best 3:47.70 in the 400 IM at the OSU Invite for a B cut and a second-place finish … Posted an Olympic Trials cut in the LCM 400 IM at the OSU Invite, winning in 4:25.48.
 
2014-15 (Sophomore):  Broke the school record in the 400 IM when he posted a 3:44.99 to finish 12th at the 2015 SEC Championships … Also placed 17th in the 1650 free in 15:22.47 and 19th in the 500 free in 4:21.80 … Competed at the NCAA Championships in all three events … Posted the second-fastest 1000 free time for the team against South Carolina, touching in at 9:17.26 … Recorded a personal best of 2:05.79 in the 200 breast in the tri-meet against Virginia Tech and Richmond.
Read more