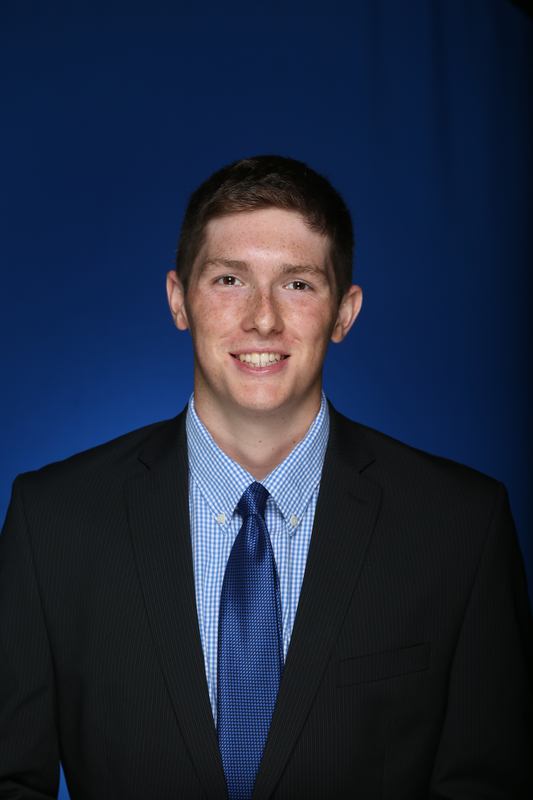 Bowen

Anderson
class

Junior

Hometown

Granger, Ind.

High school

Penn HS
Top Times:
200 Freestyle:  1:39.65 (2016 SEC Championships, 02/18/16)
500 Freestyle: 4:25.91 (Ohio State Winter Invite, 02/11/17)
1000 Freestyle:  9:27.10 (Mizzou Quad, 11/07/15)
200 Butterfly:  1:47.17 (OSU Invite, 11/22/15)
 
LCM
100 Free: 52.08 (2015 Indiana Speedo Sectionals, 03/29/15)
200 Free: 1:53.79 (2015 U.S. National Championships, 08/07/15)
400 Free: 3:58.12 (2014 Indiana NCSA Summer Swimming Championships, 08/05/14)
100 Fly: 56.24 (2015 Indiana Speedo Sectionals, 03/27/15)
200 Fly: 2:04.31 (2015 Indiana Speedo Sectionals, 03/28/15)
 
2017, 2018 SEC Winter Academic Honor Roll
2016 SEC First-Year Honor Roll
2016 US Olympic Trials Qualifier
 
2017-18 (Junior): Posted a season-best time of 4:30.62 in the 500 free at the Ohio State Winter Invite … Also recorded season-best times in the 200 free (1:42.84) and 200 fly (1:51.86) at the Ohio State Invite in November … Named to SEC Winter Academic Honor Roll.
2016-17 (Sophomore): Competed primarily in middle-distance freestyle and 200 butterfly throughout the dual season … Swam season-best times in all three of his individual events at the Ohio State Winter Invite in February … Recorded a PR in the 500 free at the Ohio State Winter Invite, placing fourth overall with a time of 4:25.91 … Recipient of the team's Scholarship Award at the end of year banquet … Named to the SEC Winter Academic Honor Roll.
 
2015-16 (Freshman):  Competed at the SEC Championships in the 200 and 500 free as well as the 200 fly, with personal records in the freestyle events … Clocked in at 4:26.99 in the 500 free to place 33rd and recorded a 1:39.65 in the 200 free for 45th … Placed 32nd in the 200 fly in 1:48.90 … Set his PR in the 200 fly at the OSU Invite, finishing 11th with an NCAA B cut of 1:47.17 … Had two top-four finishes in both the 500 free and 200 fly during the regular season … Olympic Trials qualifier in the 400 free.
 
Prior to UK: Swam for Michiana Stars under coach Michael Anderson … Was a multi-time state champion and record-breaker in Idaho and two-time state champion in Indiana … Earned high school All-America honors during all four years of varsity swimming at Granger … The 2014 NCSA Junior Nationals Champion in the 400 free.
Read more