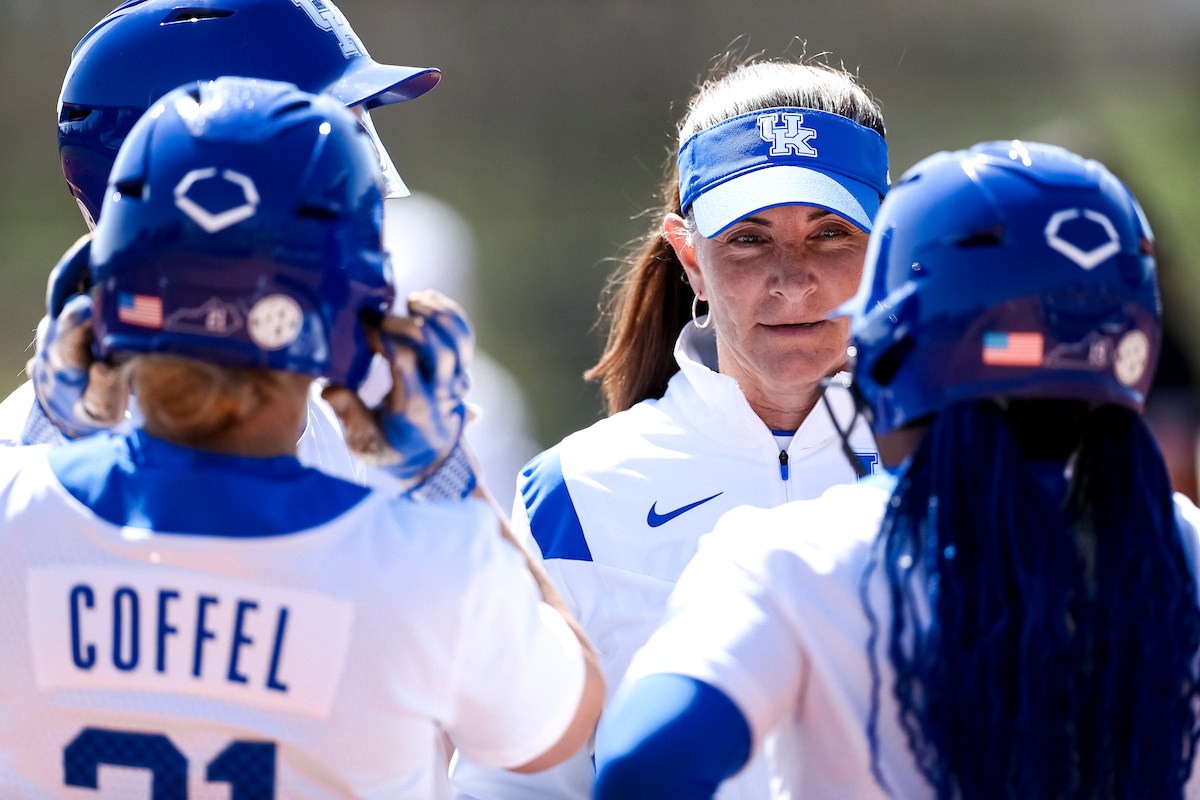 OXFORD, Miss. – The Ole Miss Rebels salvaged a game of the weekend series on Sunday afternoon, beating No. 16 Kentucky 9-3. Kentucky had already clinched the series with wins on Friday (4-3) and Saturday (7-5).
The Wildcats came out with two quick runs in the top of the first inning, but a seven-run frame for Ole Miss in the bottom of the second off of three different UK pitchers broke open the game, as OM took control and played the final five innings while only allowing one Kentucky run.
Izzy Harrison was the losing pitcher in the game, falling to 1-4 on the season. Ole Miss' Catelyn Riley pitched a complete game, and earned the win Sunday as she upped her season record to 4-3.
Kentucky will play at Bellarmine on Wednesday afternoon at 4 p.m. ET. The game will be streamed on YouTube for free through Bellarmine University. The Wildcats are now 24-10-1 on the year and sit 7-5 in Southeastern Conference play. The Rebels are 22-18 and 3-9 in the SEC.
Key Play 
The key play in the game was a go-ahead three-run home run for the Rebels in the bottom of the second inning to make a 2-0 UK lead evaporate into a 3-2 OM lead.
Key Player  
Taylor Hess was the key player in the game for Kentucky, as she pitched 4.1 innings with only allowing two runs on give hits with a walk and a strikeout. Hess' 4.1 innings set a new career-high, as well as the first two strikeouts being the first two of her career.
Key Stat 
0. Kentucky played the entire series with Ole Miss without committing a defensive error.
For the latest on UK Softball, follow the Wildcats on Twitter and Instagram at @UKSoftball.