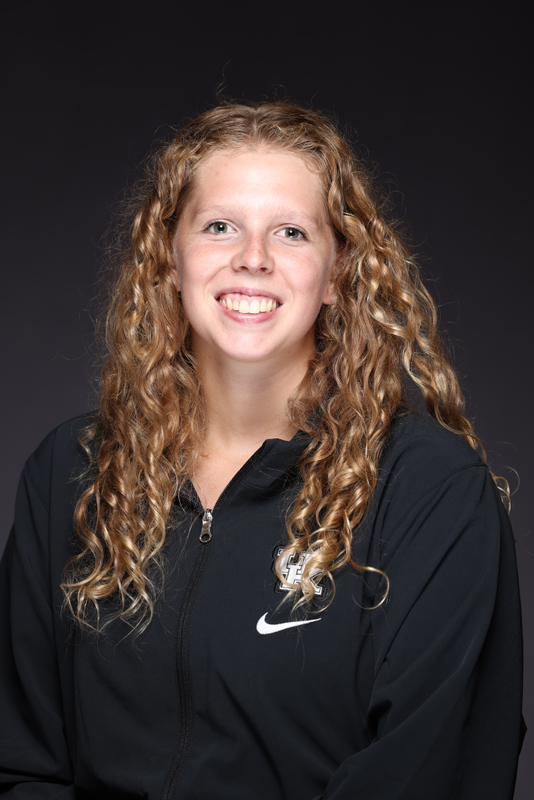 Claire

McDaniels
position

Diver

class

Senior

Hometown

Chapel Hill, N.C.

High school

Carrboro HS

Previous School

Pitt
Top Scores:
1-Meter: 315.38 (vs. Texas A&M, 11/3/23)
3-Meter: 350.10 (Western PA Invite, 1/28/22)
Platform: 276.20 (Western PA Invite, 1/29/22)
In the Record Book:
Career Notes:

2021 NCAA Qualifier
2023 SEC Winter Sports Academic Honor Roll
2022-23 (Junior): Competed in the NCAA Zone C Championship, finishing 15th in platform (475.60), 19th in 1-meter (249.65) and 28th in 3-meter (257.60) … Finished ninth in the 1-meter at the SEC Championships (274.55), 14th in platform (224.05) and 31st in 3-meter (215.40) … Was second in platform vs. Louisville (247.05), finished third in 1-meter against Georgia (280.05) … Made two finals at the Ohio State Invitational, placing 11th in the 3-meter (277.35) and seventh in the platform (236.15) … Was first in 1-meter vs. Texas A&M with a personal record score (315.38) … Was second in 1-meter against NC State (288.38) … Dove to third in 1-meter vs. Indiana (268.43).
Prior to UK: Spent two seasons at the University of Pittsburgh. Qualified for NCAAs in 2021 on platform. Two-time ACC Academic Honor Roll selection.
Read more