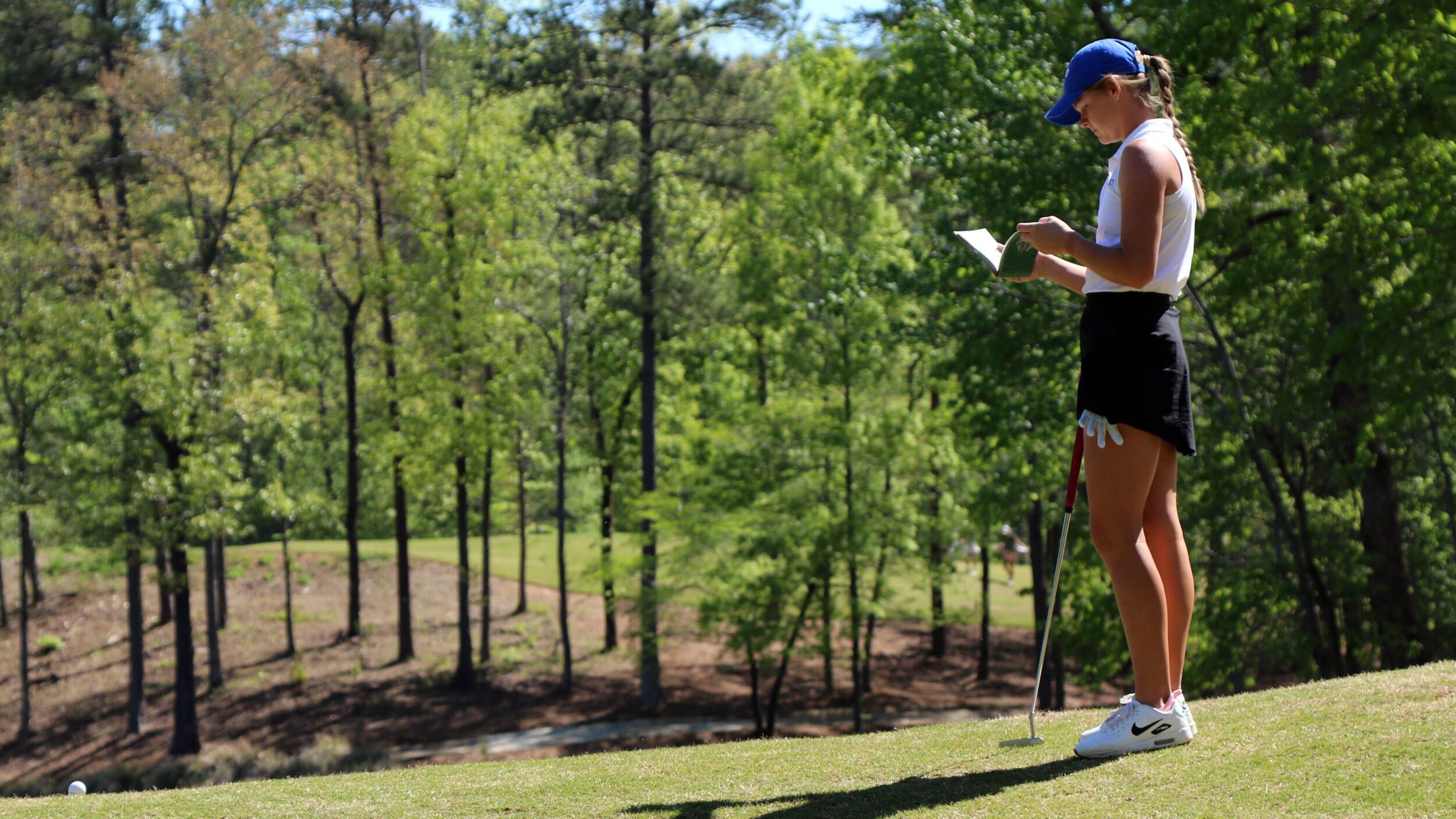 August 10, 2023 - 03:53 PM
Laney Frye Drops Out of the U.S. Women's Amateur in the Round of 32
LOS ANGELES – University of Kentucky women's golfer Laney Frye's time at the 2023 U.S. Women's Amateur Championship has come to an end, falling 1up to eighth-seeded Nikki Oh in the round of 32 Thursday. The Wildcat's appearance at the championship marked her third straight, while her appearance in the round of 32 marked her second straight.
Frye and her teammates are scheduled to be back on campus prior to the beginning of classes on Aug. 20. The Wildcats will have just a few weeks of practice before they jump right into the fall schedule, which tees off at the Cougar Classic in Charleston, South Carolina, Sept. 11-12.
Frye, a Nicholasville, Kentucky, native, and two-time All-American, returns to the squad for her senior season after setting several program records in 2022-23, including the single-season stroke average at 70.9 through 30 rounds.
For the latest on the Kentucky women's golf team, follow the team on Twitter, Facebook, and Instagram, as well as on the web at UKathletics.com.