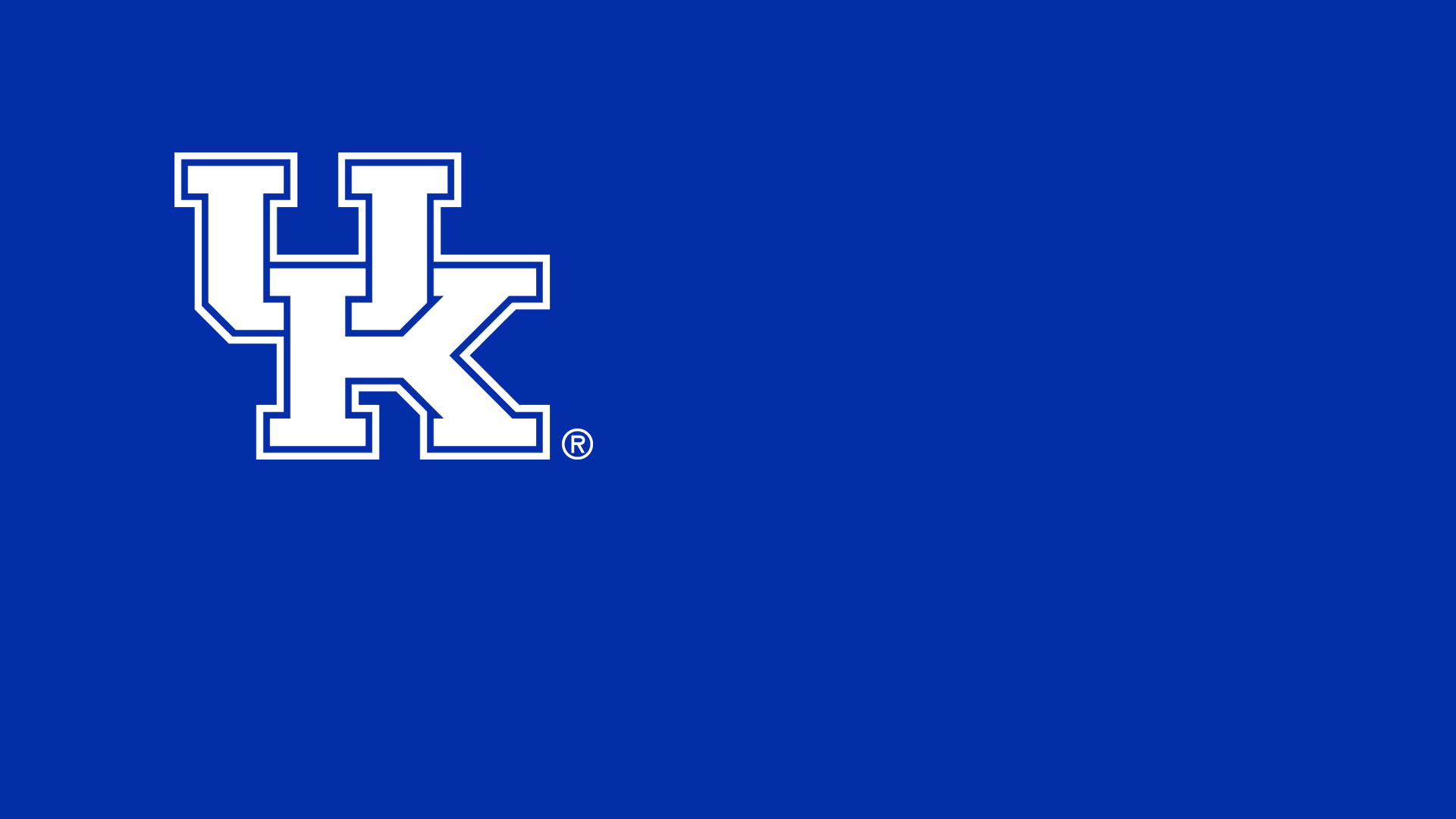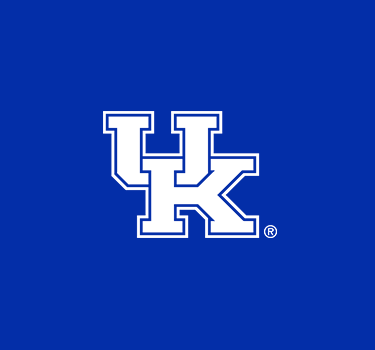 LEXINGTON, Kentucky – Because of severe weather predicted for the Lexington area on Friday, creating the potential for safety and logistical issues, athletic events on the UK campus have had their schedules altered.
The baseball game between Kentucky and Indiana State that was scheduled for Friday has been postponed. The teams will play a doubleheader on Saturday beginning at 1 p.m. ET at Kentucky Proud Park.
The Kentucky-Auburn gymnastics meet scheduled for Friday night at Memorial Coliseum has been postponed.  The meet has been rescheduled for Saturday at noon.
The tentative rescheduling of gymnastics will impact the STUNT team.  On Saturday, UK STUNT will host the Wildcat Midwest Showdown, featuring Kentucky, Michigan State and Ashland University, in Memorial Coliseum.  The games have been rescheduled: Kentucky vs. Michigan State at 7 p.m.; Michigan State vs. Ashland at 8 p.m.; and UK vs. Ashland at 9 p.m.
For more information on all of these events, visit www.ukathletics.com and follow UK Athletics on Facebook, Instagram and Twitter.