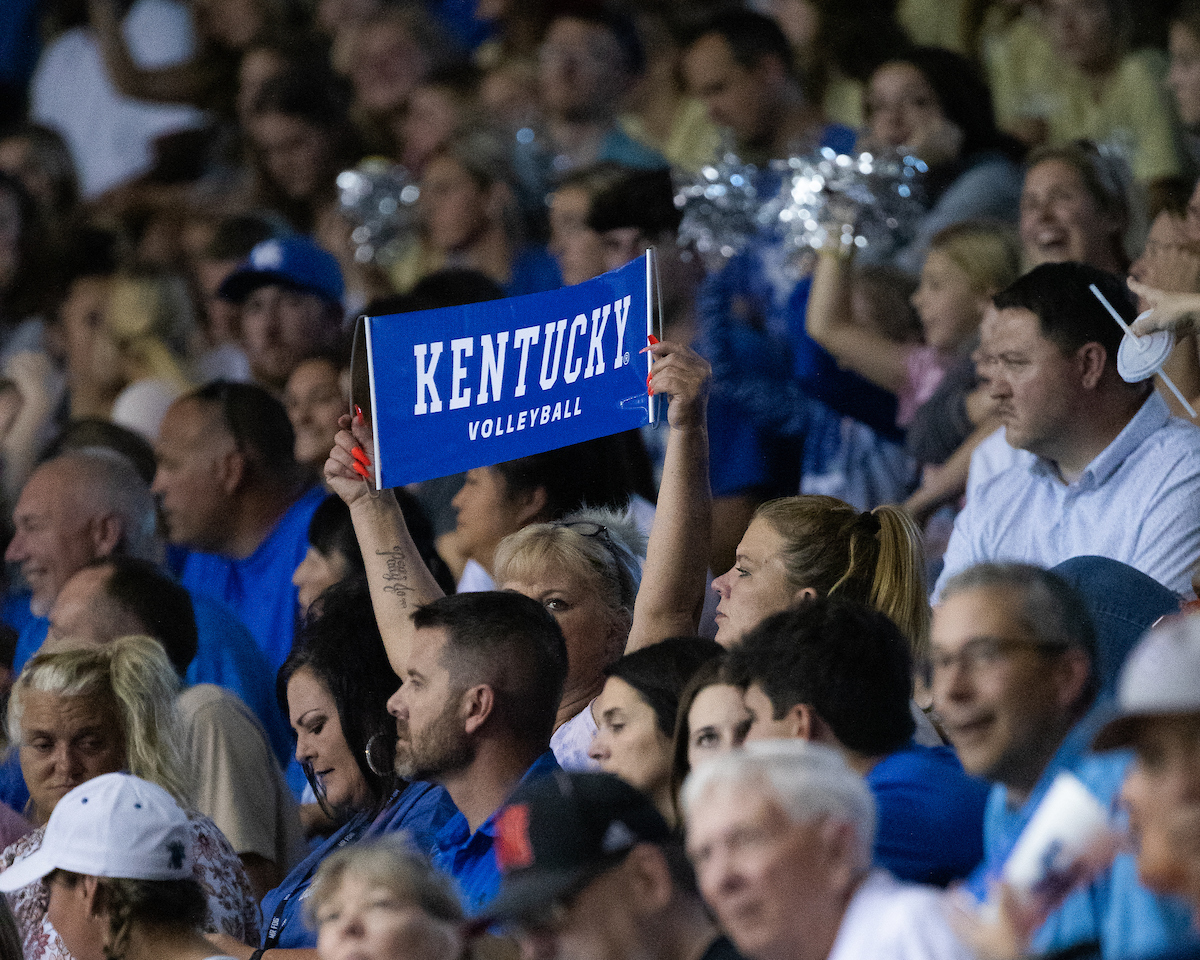 September 19, 2022 - 03:43 PM
Kentucky vs. LSU on Saturday Moved Up to 2 p.m. ET
LEXINGTON, Ky. – The Saturday match of the Kentucky vs. LSU volleyball series this weekend has been moved up two hours to a 2 p.m. ET start. The match was originally scheduled to begin at 4 p.m. ET.
With the time change, fans will be able to attend both the volleyball match and the Kentucky Football game at Kroger Field vs. Northern Illinois at 7 p.m. ET.
Admission will be free for the volleyball match on Saturday for all fans.
Sunday's match time remains at Noon ET and will be broadcasted live on SEC Network.
Follow along with the Wildcats on Twitter, Facebook and Instagram, and on the web at UKathletics.com.