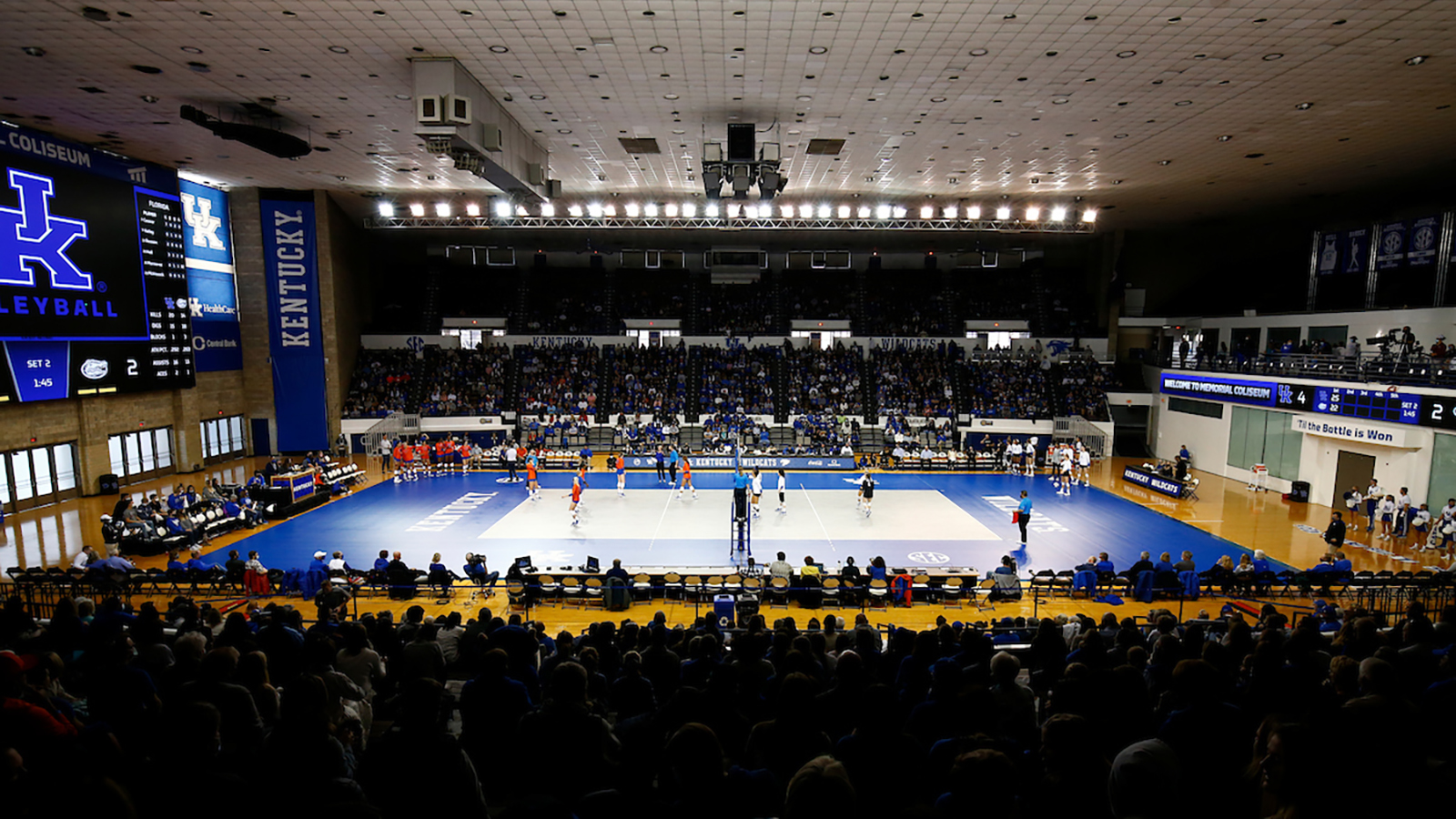 August 5, 2022 - 06:50 PM
Kentucky Volleyball 2022 Single Match Tickets, Mini Packs on Sale
LEXINGTON, Ky. – Kentucky Volleyball single-match tickets and a special 2022 mini-pack are now on sale.
Fans can purchase both by accessing the Kentucky Athletics Ticket Office here.
New for 2022, there is a mini-pack for three home games, including three of the four 2021 Final Four participants of Nebraska, Louisville and Wisconsin.
Single-match tickets begin at $5 per person for general admission per match and $10 per ticket for reserved seating.
The Kentucky Volleyball team plays a 15-match home slate in 2022. The full schedule for 2022 can be found here.
Follow along with the Wildcats on Twitter, Facebook and Instagram, and on the web at UKathletics.com.