The University of Kentucky Athletic Department will celebrate Black History Month by featuring Black members of the UK community who have played integral roles in Kentucky history.
Throughout the years, Kentucky has played a significant role in the integration of college athletics, especially in the Southeastern Conference. In 1967, Nate Northington became the first African-American to play in an SEC football game when he took the field for the Wildcats.
Black student-athletes at Kentucky have gone on to have success in professional sports, public service, the business world and throughout the community.
Fans can follow UK Athletics on Twitter, Instagram and Facebook for the latest honorees. The celebration of Black History Month will continue the entire month of February.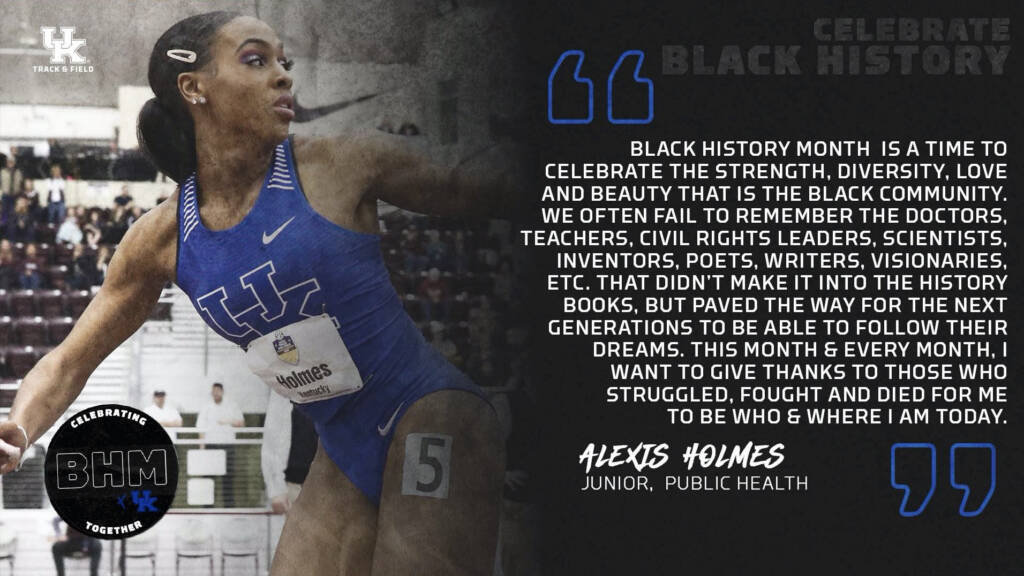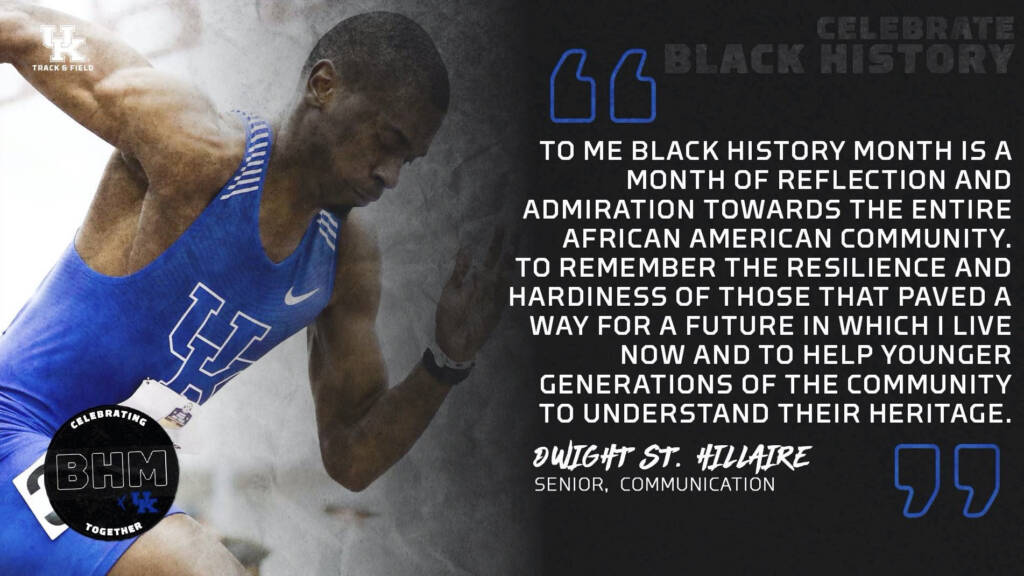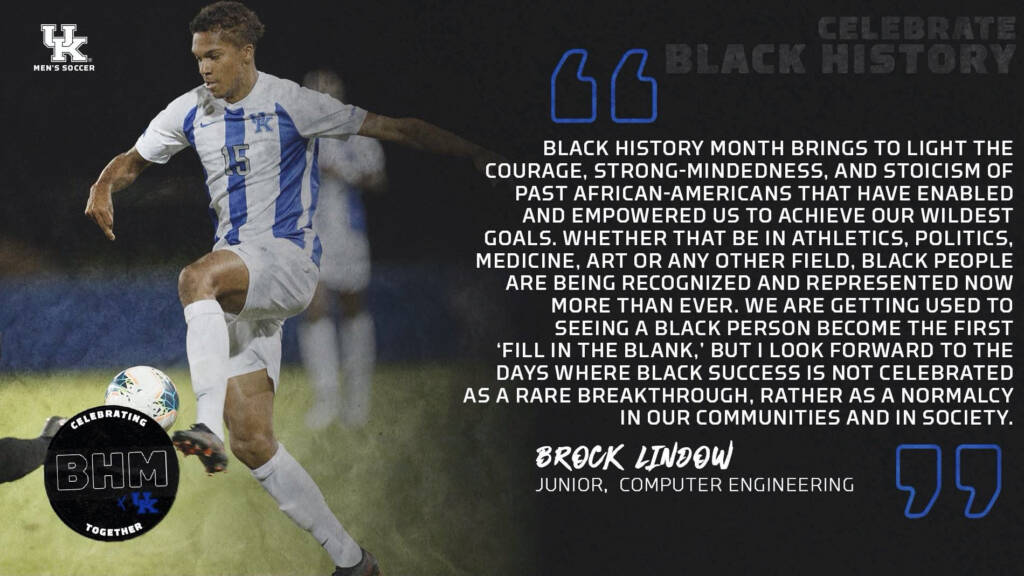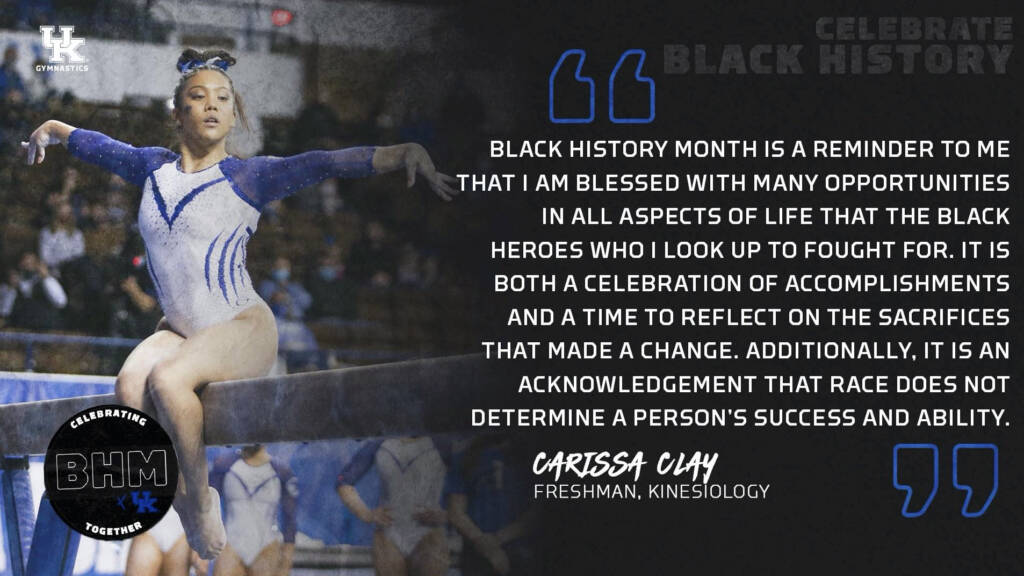 Wilbur Hackett (Click image for video)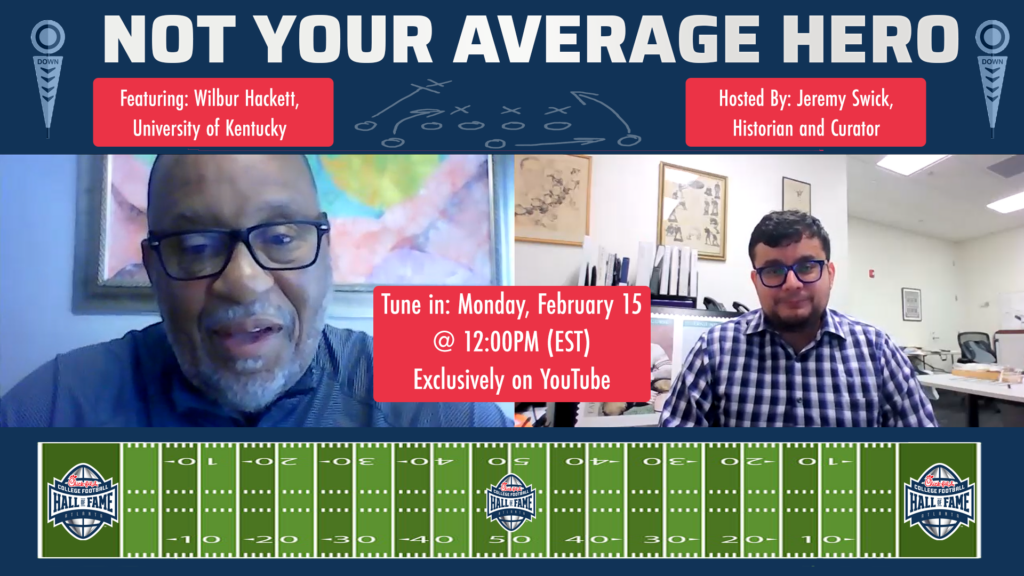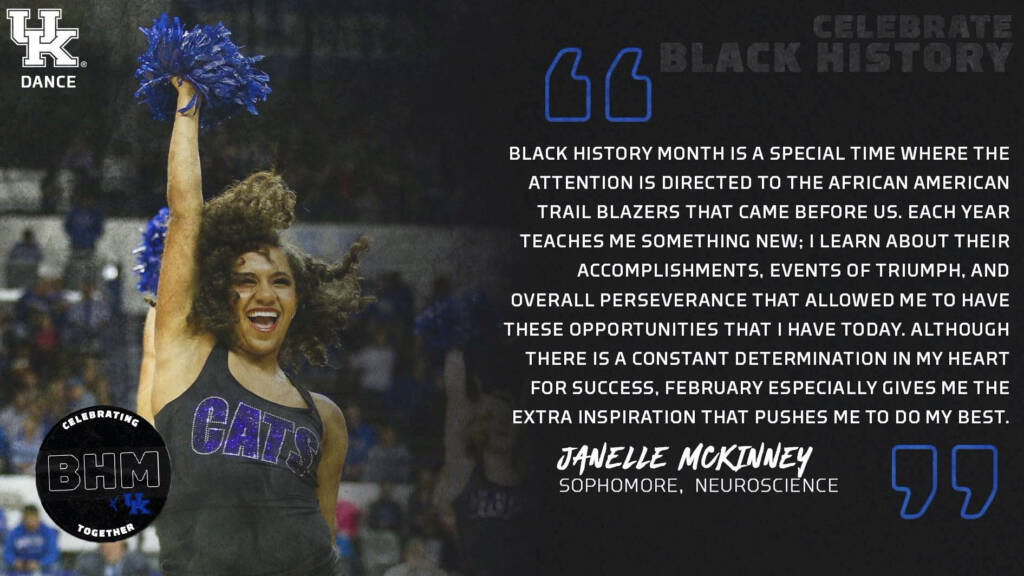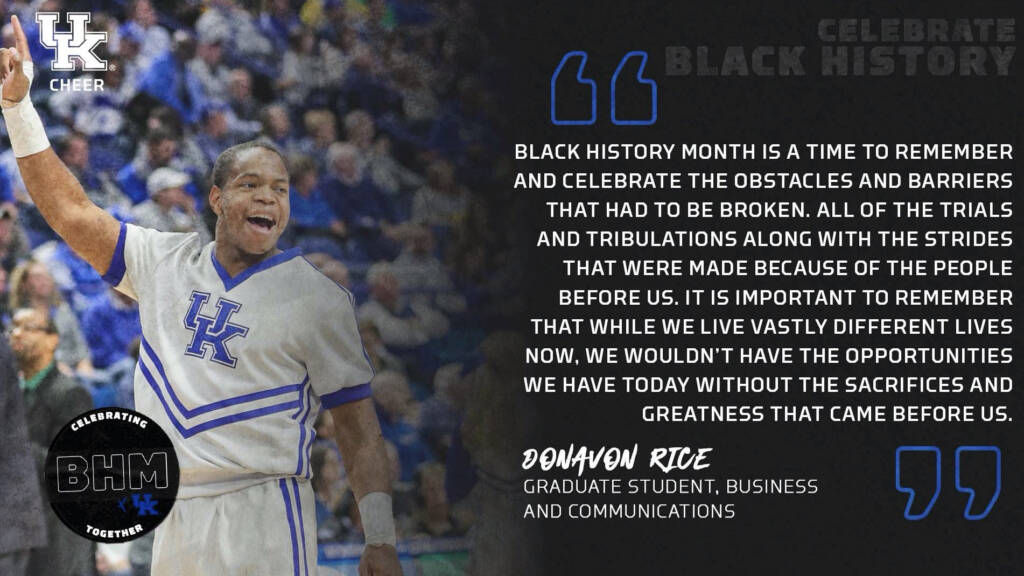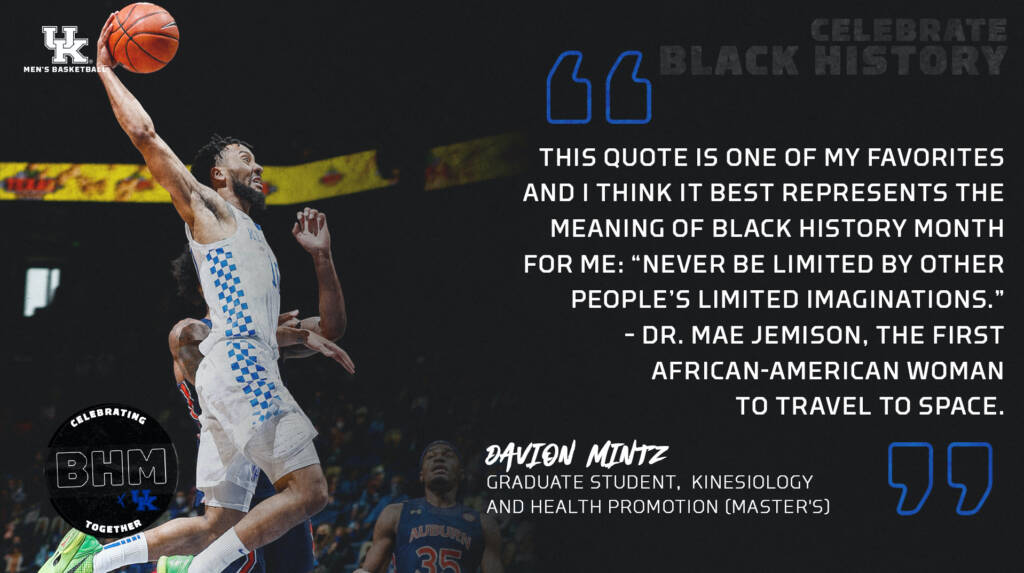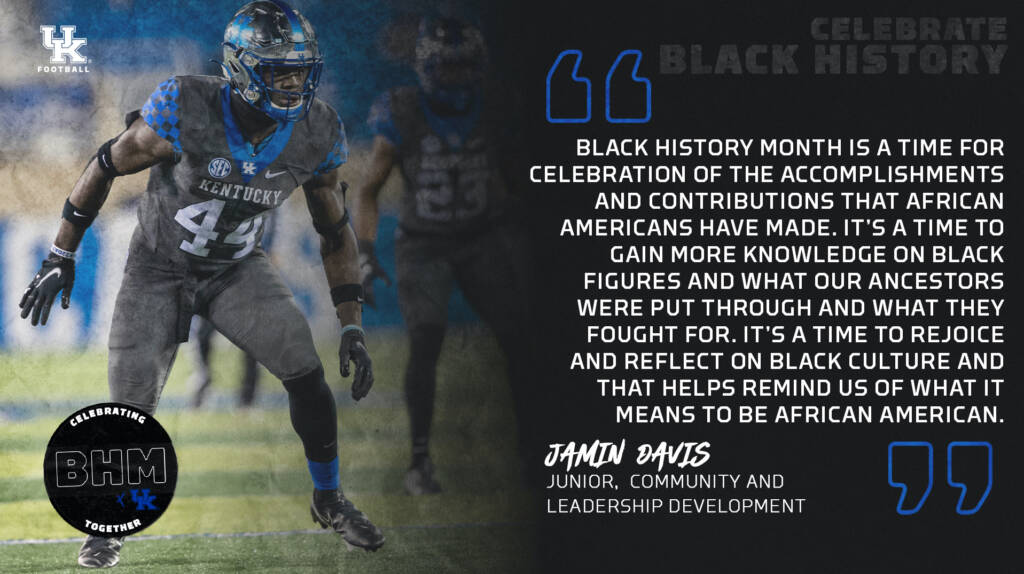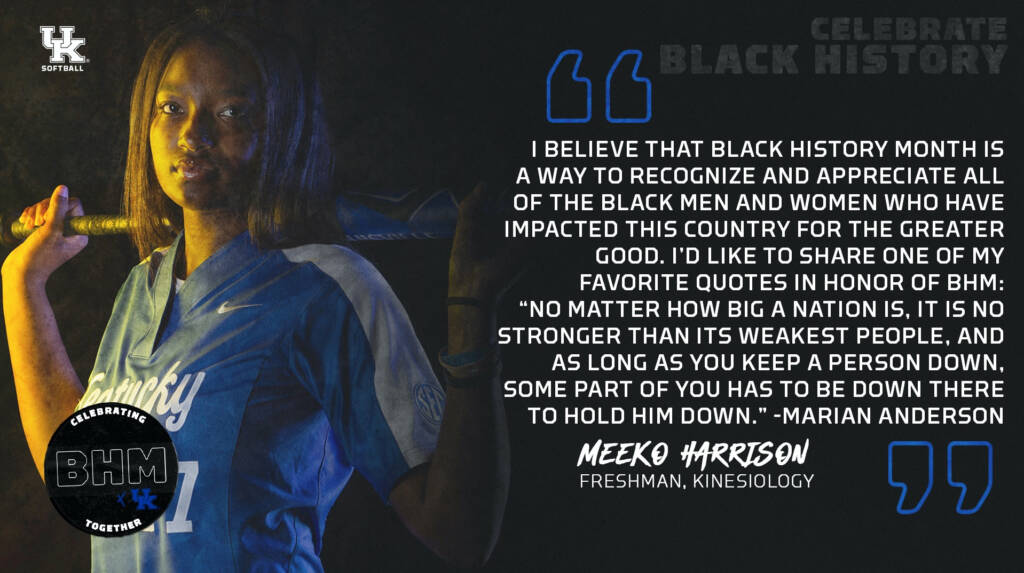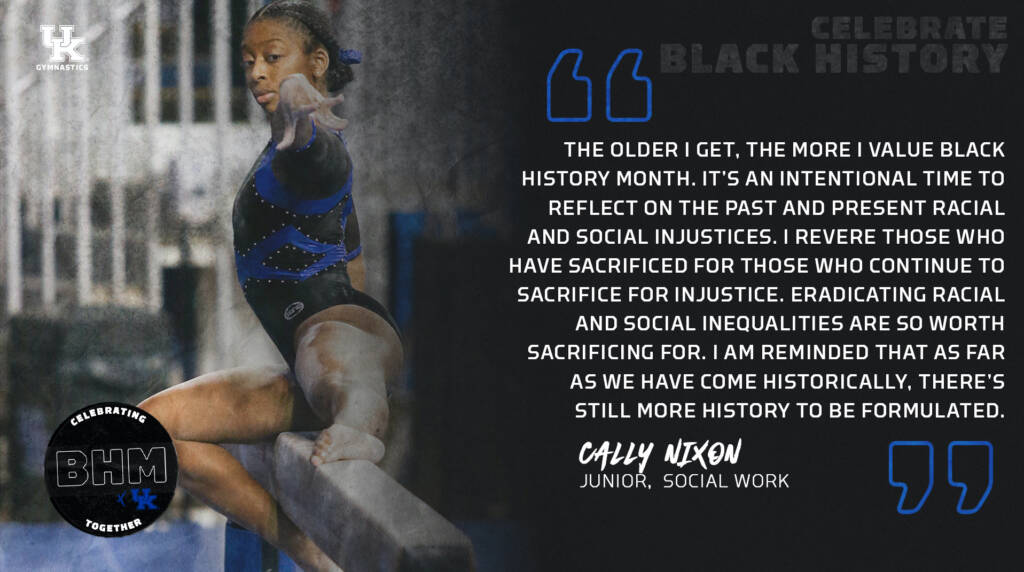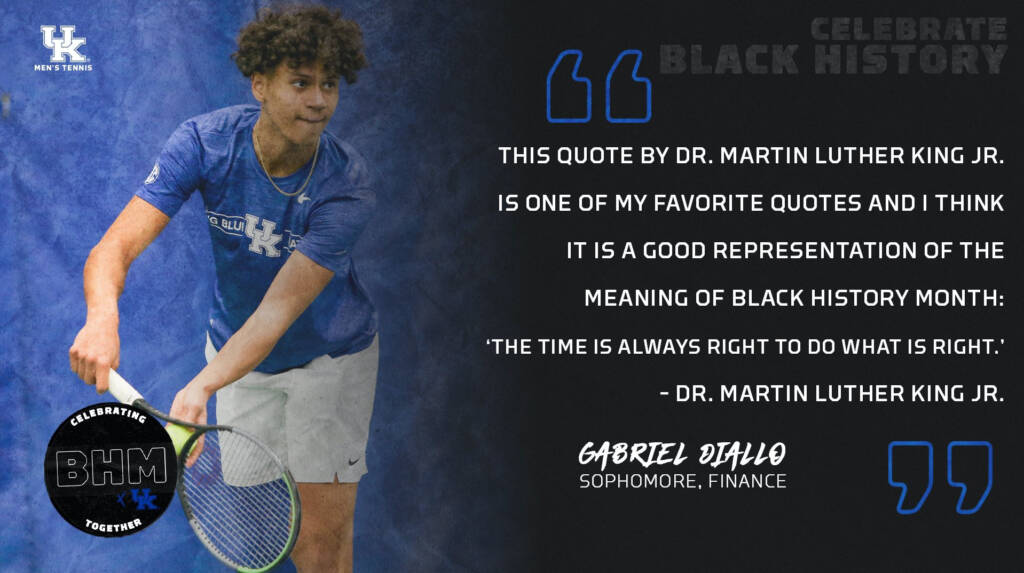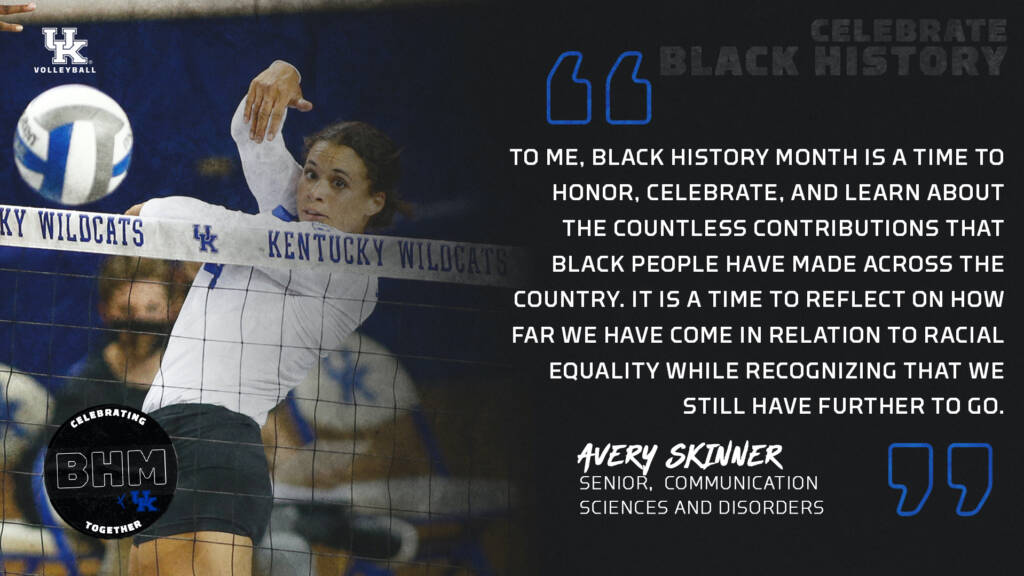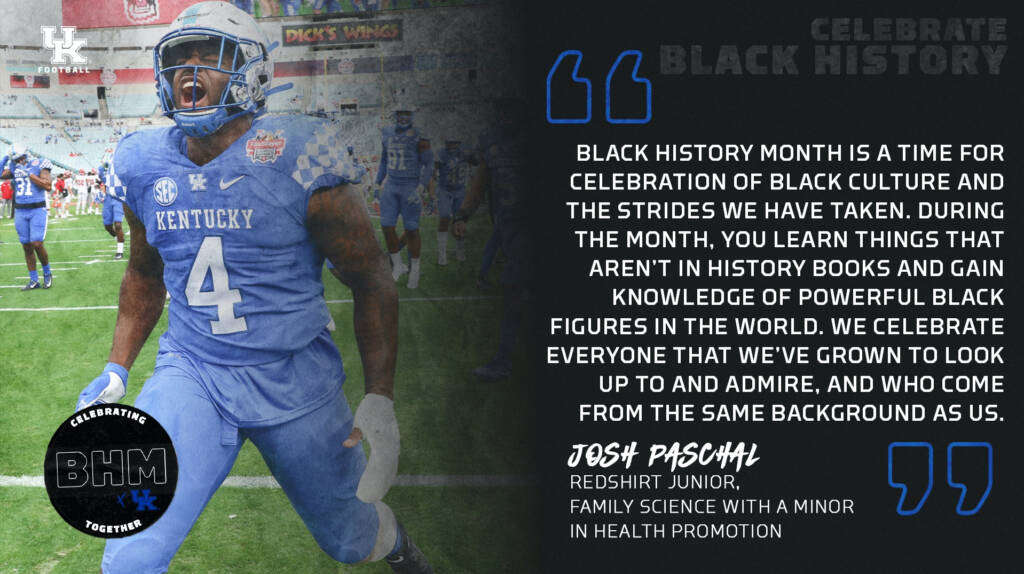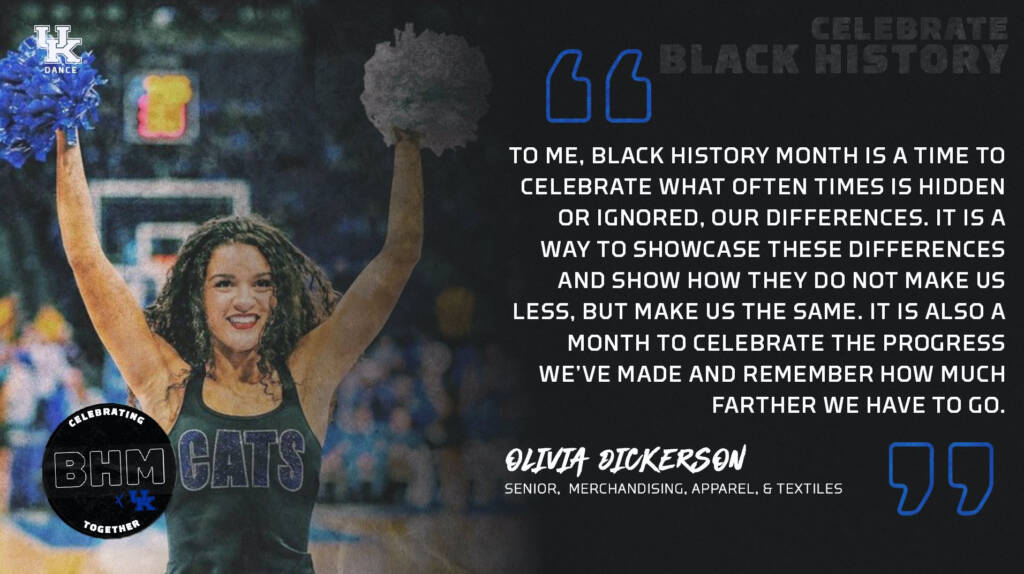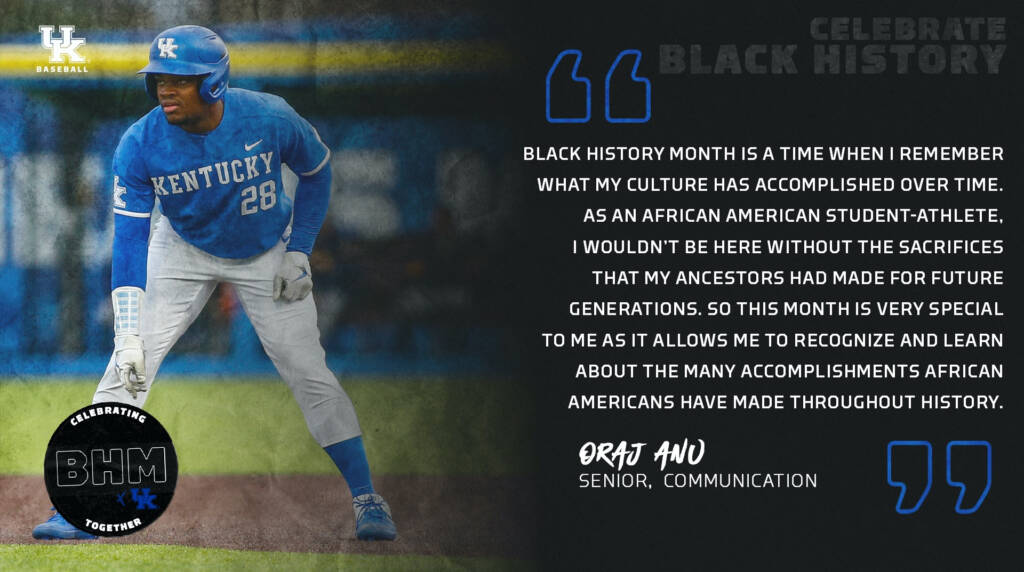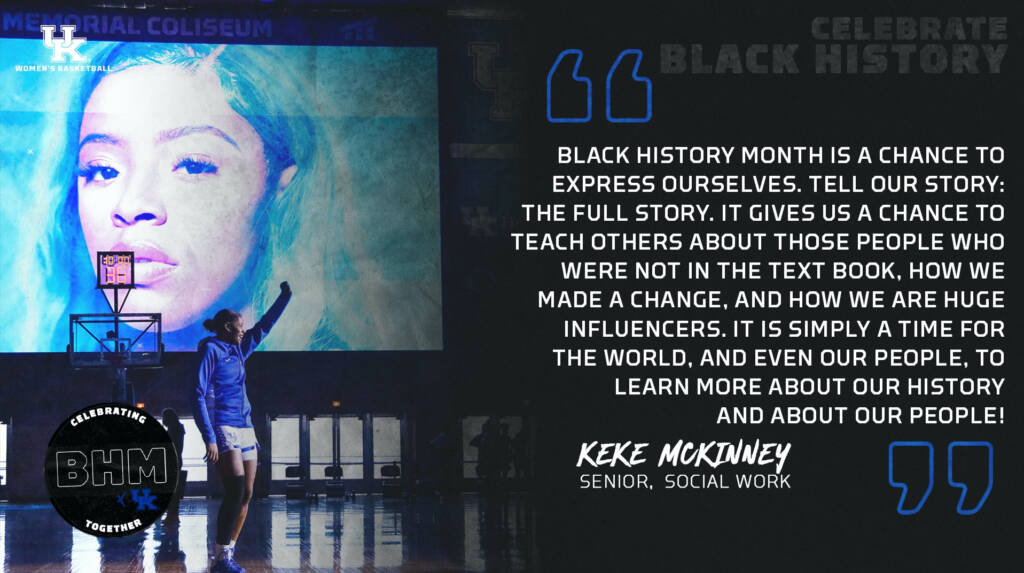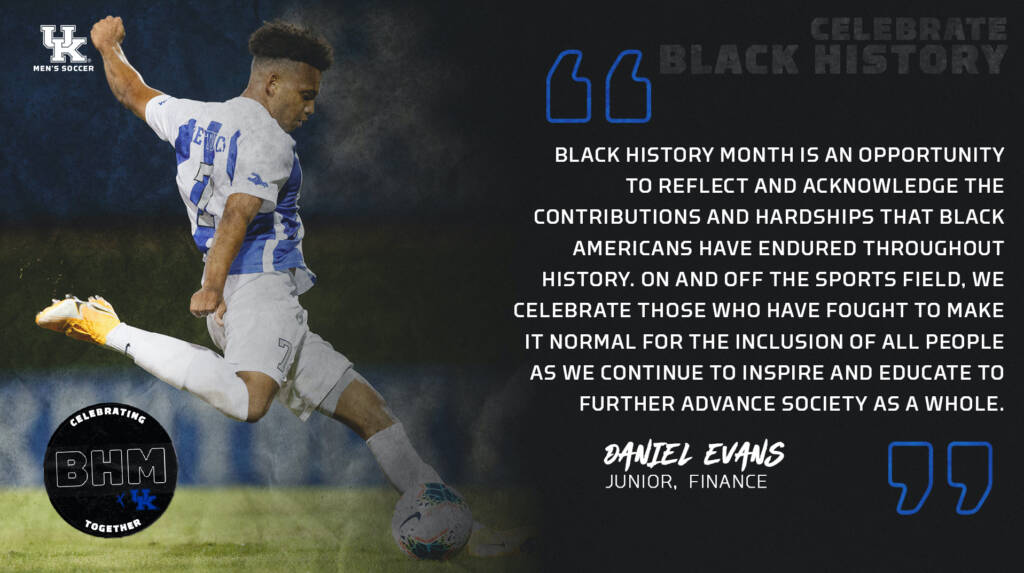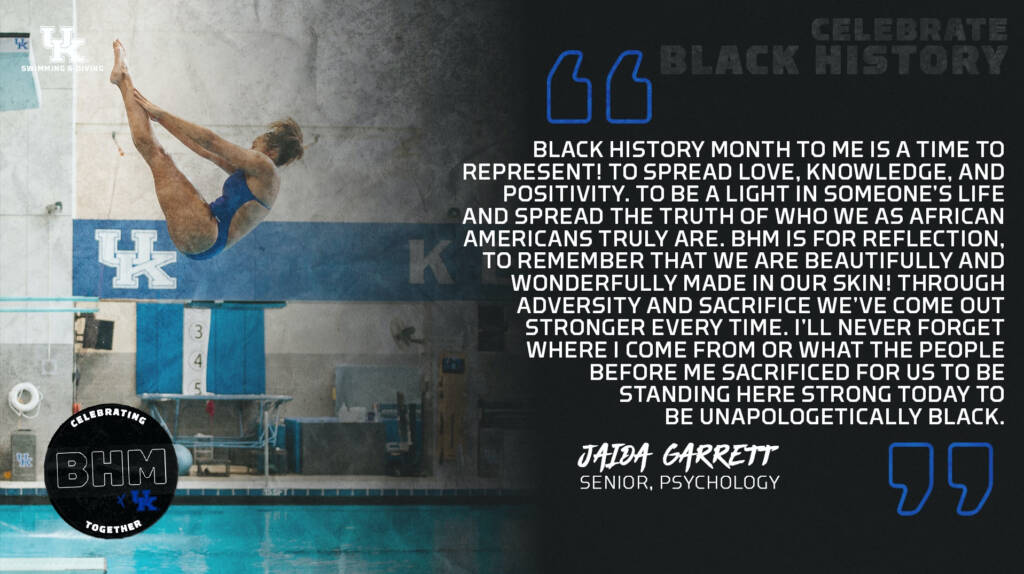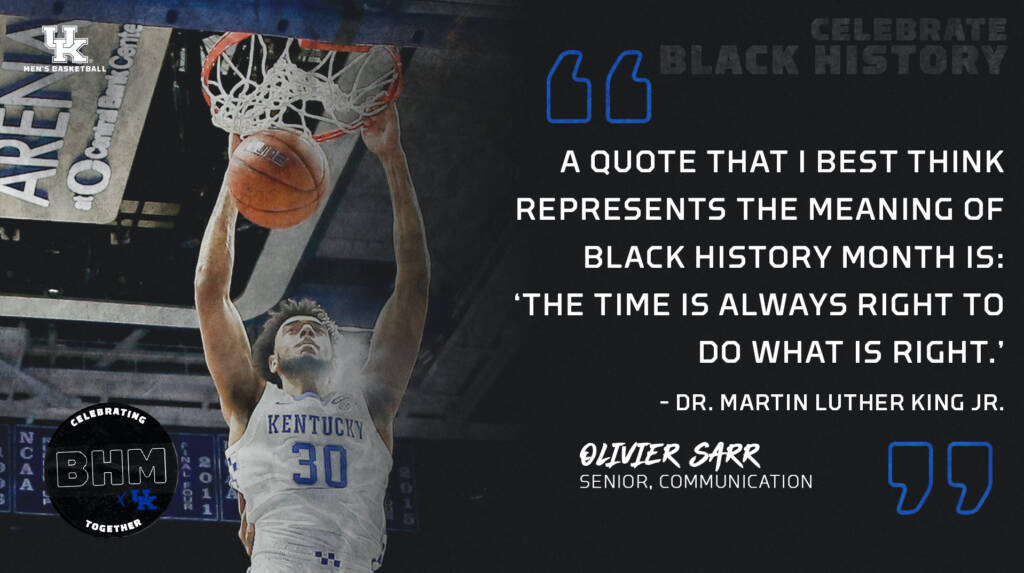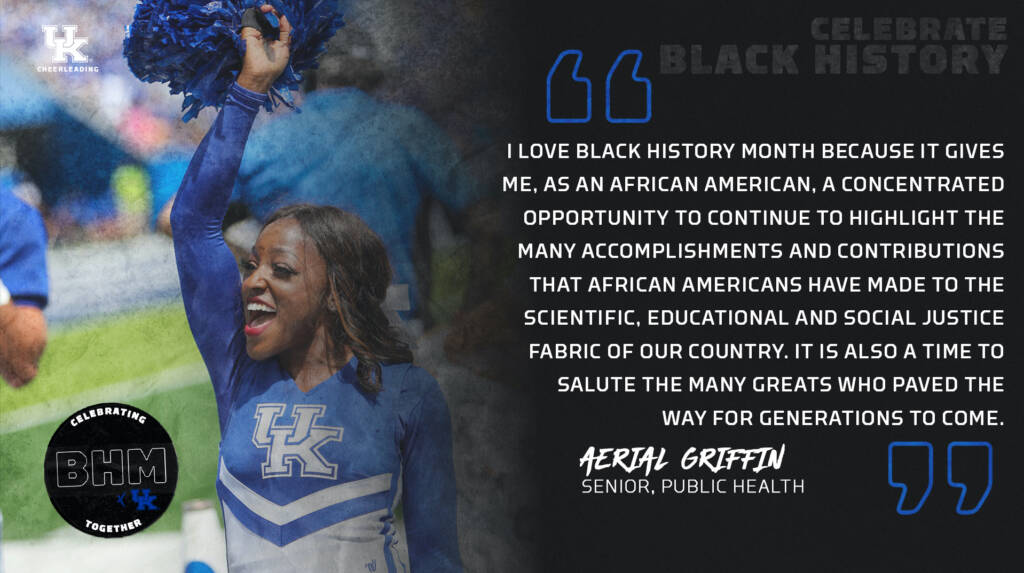 Nate Northington Video (Click image to watch)