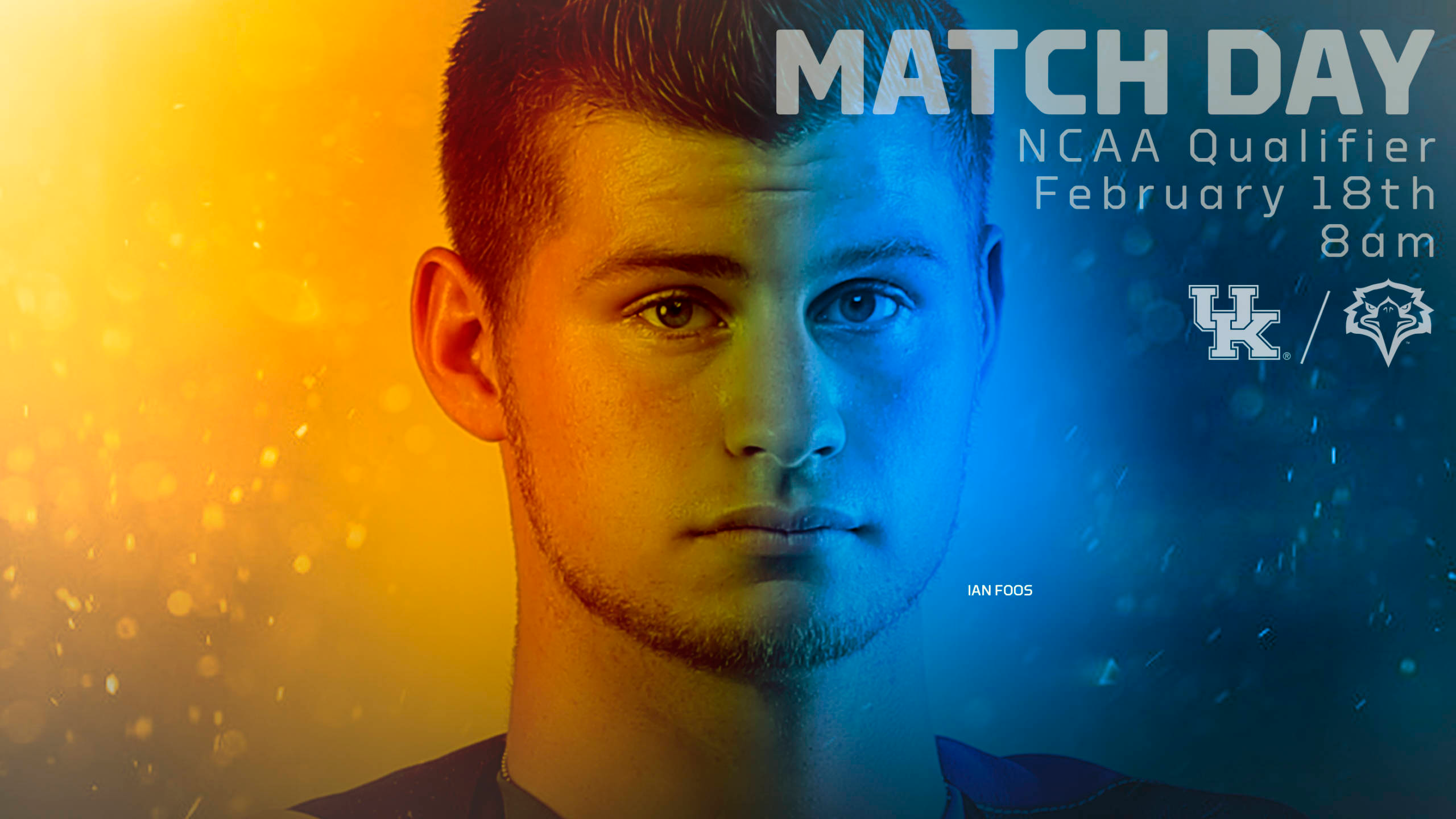 LEXINGTON, Ky. – The sixth-ranked Kentucky rifle team will host Morehead
State on Saturday at 8 a.m. ET as part of the nationwide NCAA Qualifiers ahead
of the NCAA Championships next month.
The Wildcats have an overall record of 20-6, 7-1 in the Great American
Rifle Conference.
Two components go into the
qualification for the 2017 NCAA Rifle Championships. The first is each team's
current NCAA three score aggregate
average – the score based on each team's highest three
regular season scores fired at three different locations. The result of this
weekend's qualifier will add to that average. The teams with the eight highest
combined scores will qualify for the NCAA Championship hosted by Ohio State,
March 10-11.
Kentucky lost a tough match
at home last week to second-ranked and four-time defending national champion
West Virginia, 4718-4675. Senior Sonya May matched her season-high air rifle
score of 593. May also shot her second-best smallbore score of the season at
582.
No. 17 Morehead State is the
only other team to come to Lexington for the qualifier. The Eagles broke three
school records in their last outing, but came up short against Jacksonville
State, 4653-4629.
Heather Kirby and Hanna Carr – both Kentucky natives – sit comfortably
inside the top-25 individual aggregate average rankings. Kirby holds the eighteenth-highest
average nationally, while Carr comes in at No. 24. Carr also possess the
eleventh-best smallbore average in the country at 582.67.
The GARC Championships, held in Akron, Ohio, will follow this week's
qualifier on Feb. 25 & 26.

—
The most up-to-date coverage of the Kentucky rifle team is available via @UKRifle handles on Twitter, Facebook, Instagram and at UKathletics.com.